Support and recognition for domestic designers on the rise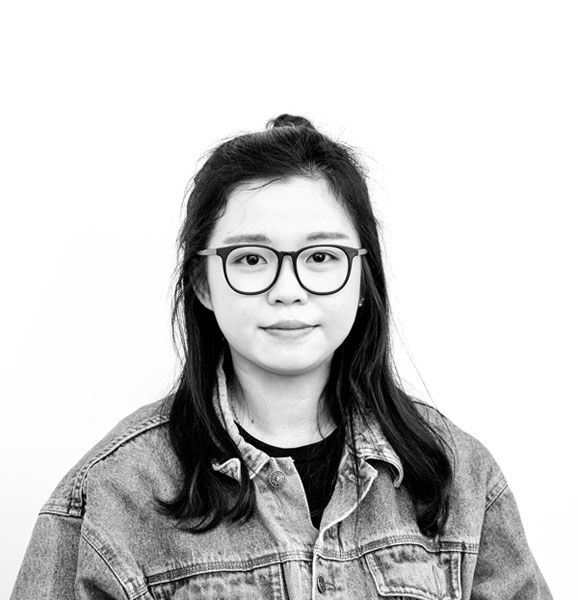 Hu, who boasts experience working for major labels such as Tory Burch, DKNY and Alexander Wang, adds that it is clear Chinese designers are now making a bigger impact in the global fashion scene than ever before.
"Some of my designer friends such as Angel Chen are active in different fashion weeks, receive support from international organizations and have even been nominated for many design awards," she says.
Yang Guidong, who founded his Samuel Gui Yang label in 2015, shared the same sentiment. It was the fifth time he was showcasing his creations at SFW.
"The fashion industry in China is very different now. People have a higher aesthetic ability and a stronger sense of consumption. They now better understand design and do not blindly follow what the big brands are doing," he says.
"The recognition is obvious. More and more international retailers and buyers are approaching us Chinese designers these days," he adds. "Even though the Chinese fashion scene does not have as long a history and is not as mature as those in foreign countries, our industry is going through a period of exciting growth that reflects the immense potential within it."
When asked what advice she would give to her fellow emerging designers, Hu says that one of the key factors to success is being able to balance creativity with commercial objectives, and staying true to oneself.
"If I want to make money, I could simply work for the big brands. But that's not what I want. You need to insist on having your own ideas. You need to remind yourself that business can be flexible," she says.
"I will not rush to expand my brand. It is far more important to focus on designing a collection that allows people to understand what you want to say."