Preparatons on to hold Maritime Silk Road Expo in Fujian province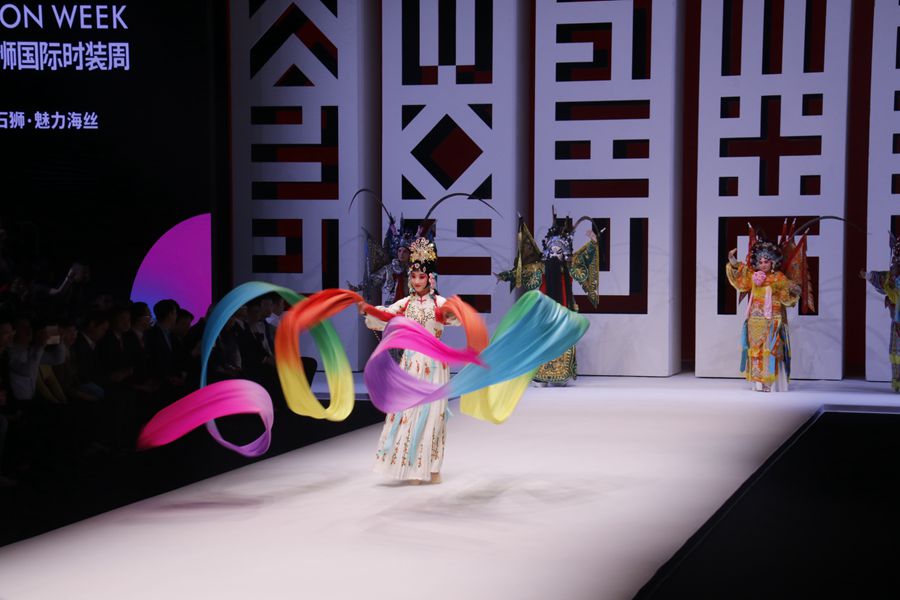 The fifth three-day Maritime Silk Road Expo will open on 18 April in Quanzhou city, in Fujian province, at the Shishi clothing city, alongside the 22nd Straits Textile Clothing Fair, which is also known as Shishi International Fashion Week 2019.
Quanzhou is one of the three central cities in Fujian Province. And in 2018, its gross domestic product of 845.8 billion yuan ($126 billion).Its total economic output has been the highest for cities in Fujian Province for 20 consecutive years. And in 2018, the trade volume between Quanzhou and the Maritime Silk Road countries and regions reached 91.1 billion yuan, with Shishi county-level city exports going to 168 countries and regions covering six continents.