Huawei's R&D investment in 2018 exceeds $15 billion
Share - WeChat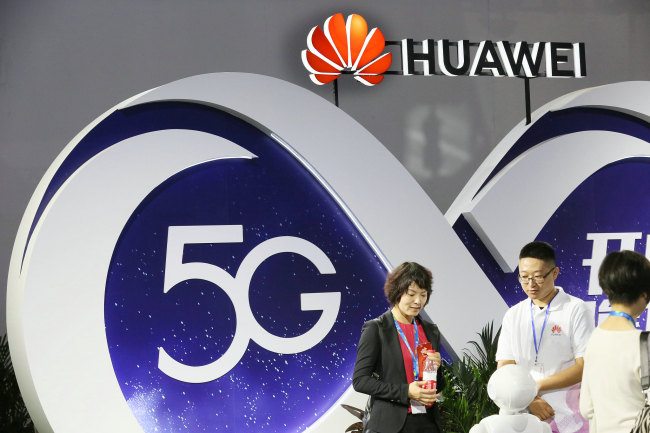 Chinese tech giant Huawei's research and development (R&D) investment in 2018 surpassed that Microsoft, Apple and Intel, ranking the 4th among the global tech companies.
According to the latest statistics from the EU, the 101.5 billion yuan ($15.1 billion) R&D investment by Huawei in 2018 followed Samsung, Google and Volkswagen.
The company raked in 721.2 billion yuan in global sales revenues, spending 14.1 percent of that in R&D. Total R&D investment by the company in the last 10 years has surpassed 480 billion yuan, according to Huawei's 2018 annual report.
The huge investment is said to be helping Huawei keep its advanced place in 5G technology.
Despite being blocked by the US and other countries, 2018 saw Huawei sign commercial contracts with more than 30 telecom operators in the world.
That is roughly 17 percent of the market share in terms of global 5G equipment, according to a recent report by IHS Markit.