Works of modern art master set to go under the hammer
Share - WeChat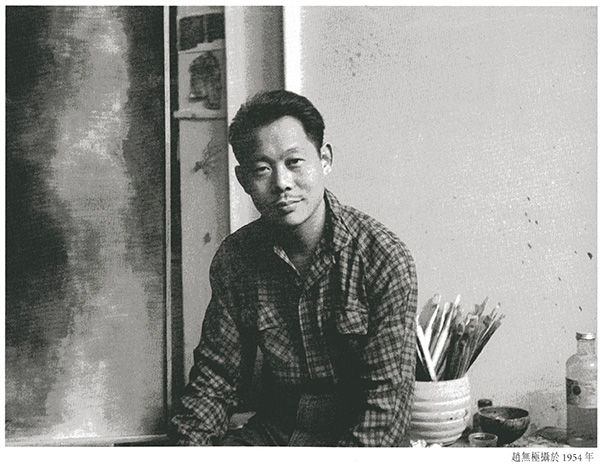 Modern artists Zao Wou-ki (1920-2013), Chu Teh-chun (1920-2014) and Wu Guanzhong (1919-2010) are often referred to as the "three musketeers" for standing at the crossroads of Chinese and Western cultures and synthesizing the spirits of both in their paintings.
They attended the China Academy of Art in the 1930s and were members of the 200-year-old Academy of Fine Arts of France.
The three masters approached oil painting from the perspective of traditional Chinese culture but were inspired by different things and developed distinctive styles.
Chu embraced the elegant temperament of Song Dynasty (960-1279) landscape painters. Wu felt resonance with the works of 17th-century artists. Zao displayed a preference for the studies of bronzewares from the Shang (c.16th century-11th century BC) and Zhou (c.11th century-256 BC) dynasties, the 3,000-year-old oracle bone script and kuangcao, the wild cursive style of Chinese calligraphy.
Zao translated these ancient forms of Chinese civilization into a modern context, incorporating their elements into his explorations of abstract art.
His paintings won him international prominence in the post-World War II era when abstract art reached its zenith.
Several of Zao's works showing his successful fusion of Eastern and Western cultures will be auctioned in a Sotheby's sale in Hong Kong on March 31.
Untitled, a painting dated to 1958, is from a so-called "oraclebone period" that Zao actively plunged himself into in the 1950s.
Most Popular