China carmaker BYD's net profit to surge in Q1
Share - WeChat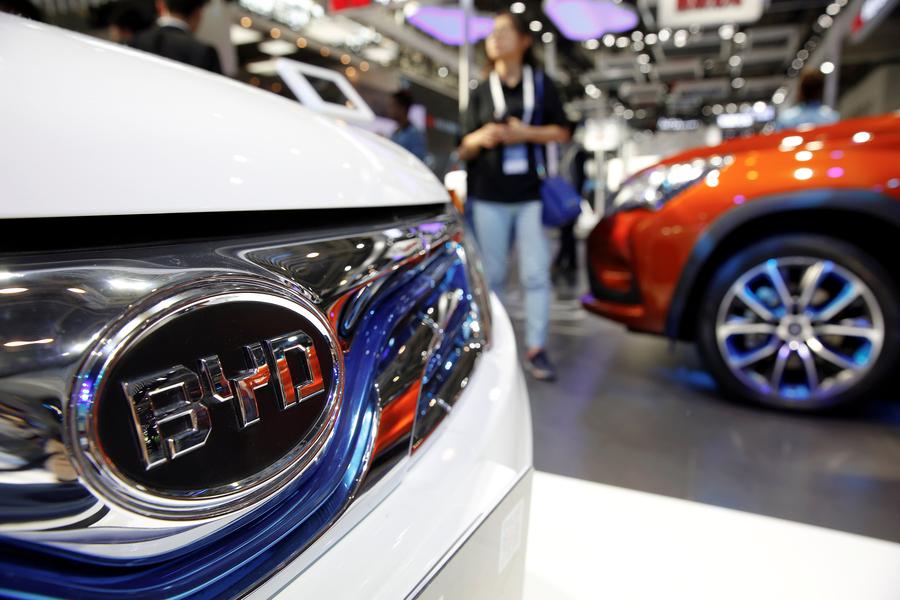 SHENZHEN - The net profit of BYD, China's leading carmaker, is expected to surge by 538.39 to 778.65 percent year-on-year in Q1 this year.
BYD said it is expecting a net profit of 700 million to 900 million yuan ($104 million to $134 million) in Q1.
Net profits attributable to its shareholders totaled 2.78 billion yuan in 2018, a drop of 31.63 percent year-on-year, according to its annual report filed to the Shenzhen Stock Exchange.
The company's revenues rose 22.79 percent year-on-year to 130.06 billion yuan, it said. BYD sold 247,811 new energy vehicles in 2018, a rise of over 90 percent from 2017.