Consortium of carmakers, tech firm to invest 9.76b yuan in ride-sharing sector
Share - WeChat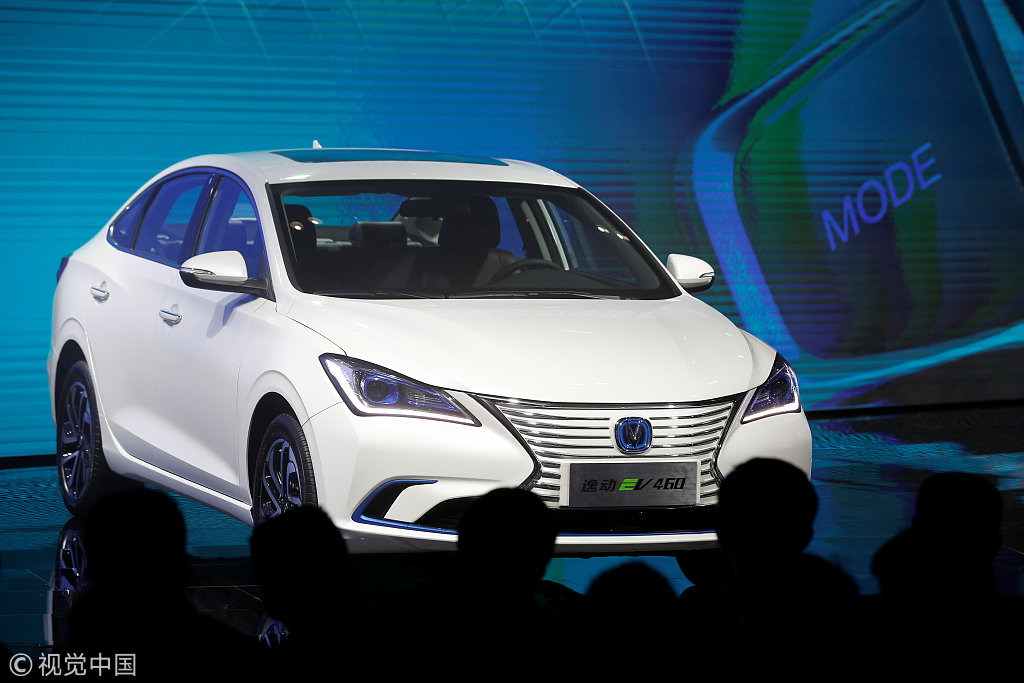 A consortium of automakers led by Chongqing Changan and tech firms, including Suning, Alibaba and Tencent, have agreed to set up a joint venture to invest in the ride-sharing industry, the automaker said on Friday.
The companies will invest a total of 9.76 billion yuan, with Congqing Changan chipping in 1.6 billion yuan ($1.46 billion), it said in an exchange filing. Suning's investment arm will become the biggest shareholder with 17.42 percent stake, whereas car manufacturers like Changan, Dongfeng and FAW Group each will have 16.39 percent.
The remainder shares will be held by affiliates of Alibaba, Tencent and other funds.
The joint venture will invest in the ride-sharing industry with focus on new energy vehicles. It will set up a ride-sharing company.