Private firms contribute more to China's foreign trade in first two months
Share - WeChat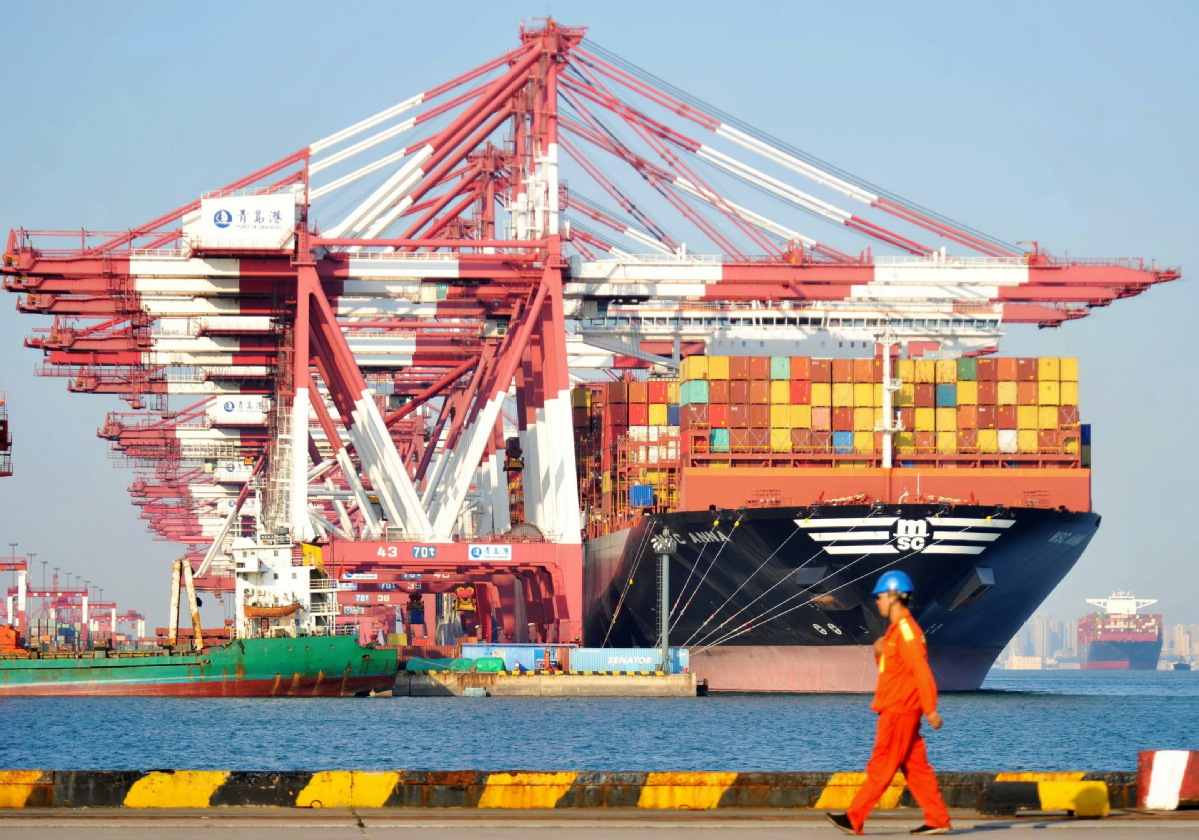 BEIJING - Some 40.6 percent of China's imports and exports for the first two months were generated by the country's private firms, up 1.4 percentage points from the same period last year, official data showed Friday.
The aggregate foreign trade of Chinese private firms amounted to 1.84 trillion yuan ($273.8 billion), up 4.4 percent year-on-year, according to the latest data from the General Administration of Customs.
Of the total, exports rose by 3.6 percent to 1.21 trillion yuan, about half of China's total exports, while imports surged by 6.2 percent to 632.24 billion yuan, accounting for 29.9 percent of the total imports.
In the first two months, China's foreign trade of goods amounted to 4.54 trillion yuan, up 0.7 percent year-on-year. Exports edged up 0.1 percent to 2.42 trillion yuan and imports were up 1.5 percent to 2.12 trillion yuan.
The trade surplus narrowed by 8.7 percent to 308.68 billion yuan from the same period last year.