Palace to host more thematic exhibitions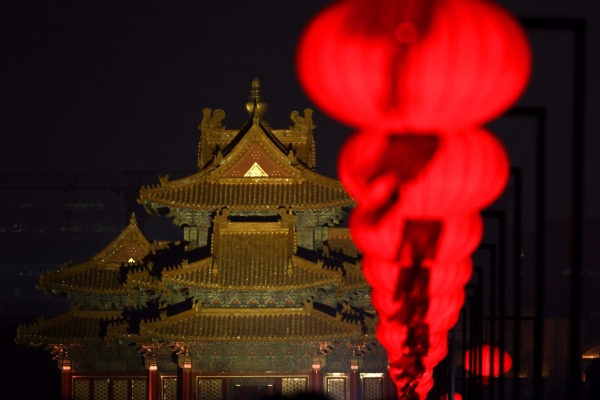 In July this year, a porcelain exhibition will present artifacts from both China and those on loan from the British Museum and other top-tier institutions worldwide.
Archaeological discoveries from Japan, India, Iran, the United Arab Emirates and elsewhere are to be included in exhibits to show how Chinese celadon pottery varieties played an important role in ancient global trade.
An exhibition of former czars' garments, photos, royal files and daily-use objects will be lent by Russia to the Palace Museum in August. It will be the first exhibition of such artifacts outside Russia.
Just last month during the Lantern Festival, the Palace Museum offered two nights of nocturnal tours for the public for the first time, with some parts of the compound illuminated.
It was widely praised, but some people also criticized it for being too ostentatious.
"We're still newcomers to using digital technology in exhibitions," Wang said. "It's normal for people to have different opinions, but I can promise that our next multimedia show will better reflect characteristics of the Forbidden City."