Palace to host more thematic exhibitions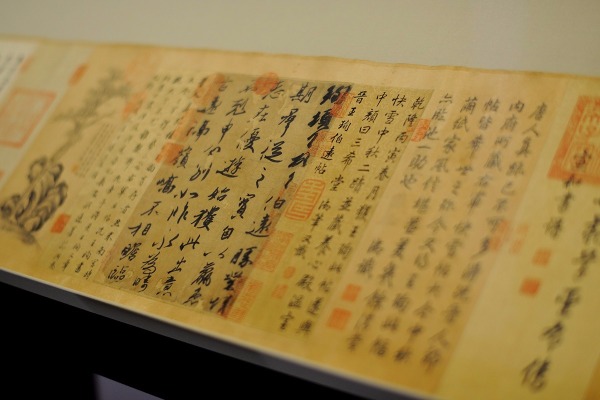 "In the past, many cultural relics in the museum were simply categorized by different types and were exhibited in chronological order without any particular themes," Wang said. "Experts understood the academic significance of the cultural relics, but the general public didn't know how to admire them because there was no thematic organization to the displays."
According to the museum's plan, this time the painting will be placed in a large-scale exhibition of urban landscape paintings from ancient China in the Meridian Gate Gallery.
Another highlighted painting, Night Revel of Han Xizai from the 10th century, will be exhibited in the same gallery in May 2020. It vividly depicts a banquet scene at high official Han Xizai's home. It was last presented to the public in 2011.
"An exhibition of cultural relics has to put people first," Wang explained. "It is a good exhibition only when young people can go there with aged uncles and aunts and everyone enjoys it."