Belarus, a gateway to Europe
Share - WeChat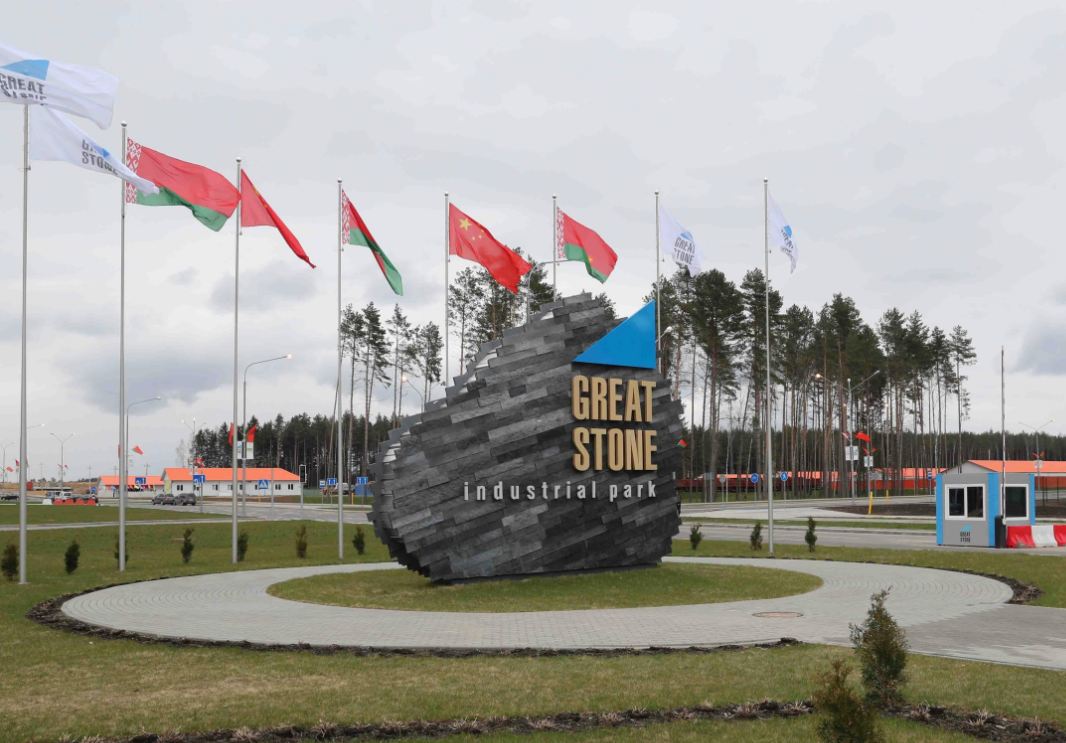 The products will be sold in Belarus and nearby countries such as Russia and Ukraine. Weichai's sales revenue in Belarus is also expected to grow from $3 million in 2016 to about $10 million in 2018 (data for which is yet to be finalized), Hu said.
China Merchants Group joined the park in 2015 as a shareholder with an investment of $500 million to provide logistics services for companies there.
By now, its 34,000 square-meter warehouses have been rented out. Its commercial center provides space for large-scale conferences. It also cooperates with Belarus customs to provide clearances, examination and delivery services.
Du Baozhong, general manager of China Merchants Group's China-Belarus Commerce and Logistics practice, said joining the park was an important step to develop overseas markets and one way to implement the Belt and Road Initiative.
According to Alexander Yaroshenko, head of the Great Stone Industrial Park Administration, resident companies are exempted from paying income tax for 10 years from the moment of turning profitable.
From the time tax becomes payable till 2062, the tax rate would be half of normal. Till the year 2062, they do not have to pay any real estate and land taxes. The rate of income tax for the park's residents is reduced to 9 percent, he said.
"The advantageous geographical location and logistics infrastructure development allow our park to play an important role as a transport hub," he said. "It gives an opportunity to build a green channel through our country for products, including those that will be produced in the park, to the EU and EEU markets."
The park expects resident companies to increase to 100 by 2021 with an area of 850 hectares. New jobs will be created for more than 6,500 people. By 2025, a residential block for 10,000 people will be built, Yaroshenko said.
Xing Yi contributed to this story.