Is 'The Wandering Earth' worth watching?
Share - WeChat Editor's note: The Wandering Earth, adapted from the short story written by Hugo Award Winner Liu Cixin, has already brought in around 4 billion yuan in China in 15 days. What do you think about the sci-fi film? Forum readers share their views.
huaqiao (China)
Many foreign blockbusters that bring in huge revenue have this formula: Good special/graphic effects combined with fast action and an interesting story line.
That is why Superhero movies are often among the top 5 or 10 money earners. This movie is a small step toward that direction.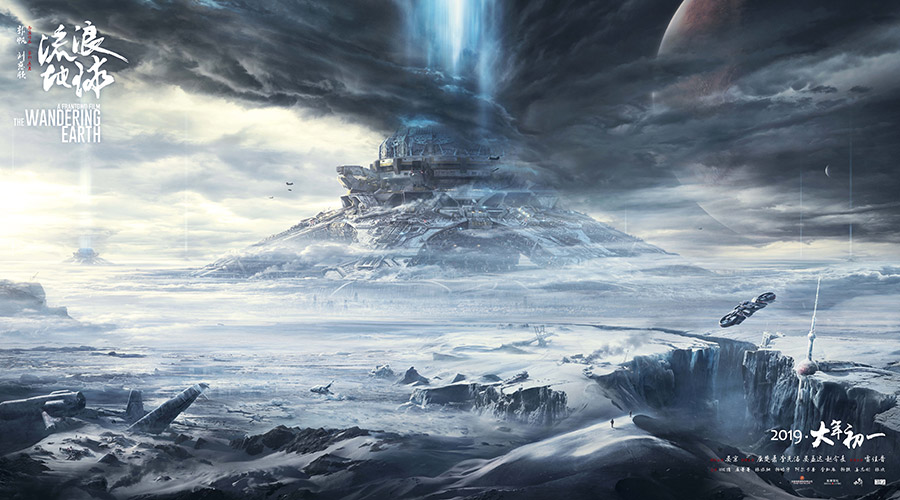 Most Viewed in 24 Hours
China Views