Global sports brands meet backlash in effort to cross pollinate with Chinese entertainment stars
Share - WeChat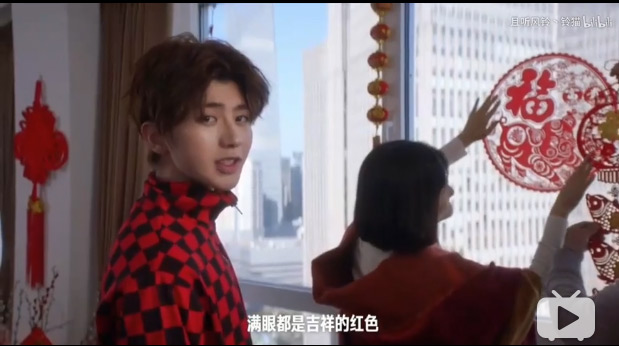 Don't miss the discussion. You'll have a chance to win a gift.
文末有福利,不容错过。
A growing trend in sports sees high profile major leagues seeking to reach young people in China by leveraging the popularity of Chinese entertainment stars.
Such cooperation can sometimes backfire when hardcore supporters and critics react negatively to a sports property's choice of representative.
Last month, 21-year-old Chinese pop idol Cai Xukun, who has more than 21 million followers on Chinese twitter-like social media platform Weibo, was announced as the NBA's Chinese New Year celebration brand ambassador, marking the first time that a Chinese celebrity has been featured in such a campaign.
While the NBA sought Cai's popularity to expand its larger Chinese fan-base, his non-macho appearance struck a marked contrast with the NBA's traditionally masculine basketball players.
In addition to full-hearted wishes from Cai's loyal fans, many serious sports fans expressed hostility online.
"What Cai represents is totally different from what the NBA means to us," reads one post on Chinese basketball portal Hupu.
Simon Chadwick, professor of sports enterprise and co-director of Center for Sports Business at University of Salford Manchester, said, "the convergence of sport and entertainment often touches a raw nerve among sports fans, especially those afraid of the excessive commercialization now infiltrating some sports."
In seeking to successfully align brands, Chadwick said it is important that marketers establish the synergies between them.
"For instance, if a team is perceived as being strong and the entertainer is perceived as being weak, consumers will often encounter cognitive dissonance. That is, there will be inconsistencies in the way they view the relationship," he added.