Nation sinks its teeth into chocolate
Share - WeChat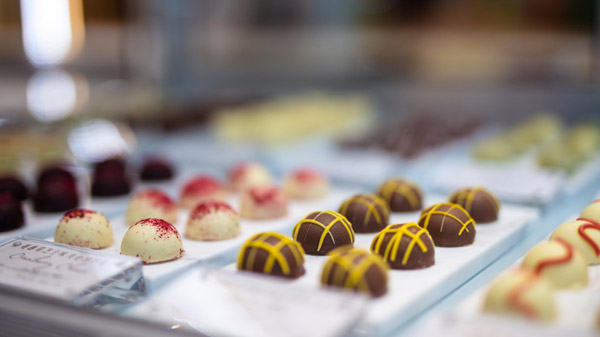 Allen, a former CEO of Hershey Co and Nestle, said the business opportunities were huge in China - the country with the world's largest population, most of whom had never tried "an authentic Western chocolate".
Within decades, chocolate makers globally have made converts and are competing fiercely for the high returns in the Chinese market, spotting the potential financial rewards in the world's second-largest economy.
The chocolate market in China has boomed since the 1990s, as leading companies such as Mars, Ferrero, Nestle, Hershey and Cadbury entered the country in their quest to turn locals into chocoholics.
Allen said an important step toward making chocolate consumption part of everyday life in China was to lower prices and change the marketing strategy. To reduce costs, Mars and Hershey were among the first to open their own production plants in the country, allowing them to offer prices that were still high, but acceptable according to Chinese standards.
Mars, the US global manufacturer of confectionery and food which owns chocolate brands including Dove, Snickers and M&M's, has the largest share of the Chinese market. According to information and data company Nielsen, Mars had a 49 percent share of the market in 2017 in terms of offline value, followed by Ferrero.
Most Popular