Lunar New Year celebrated across Europe
Share - WeChat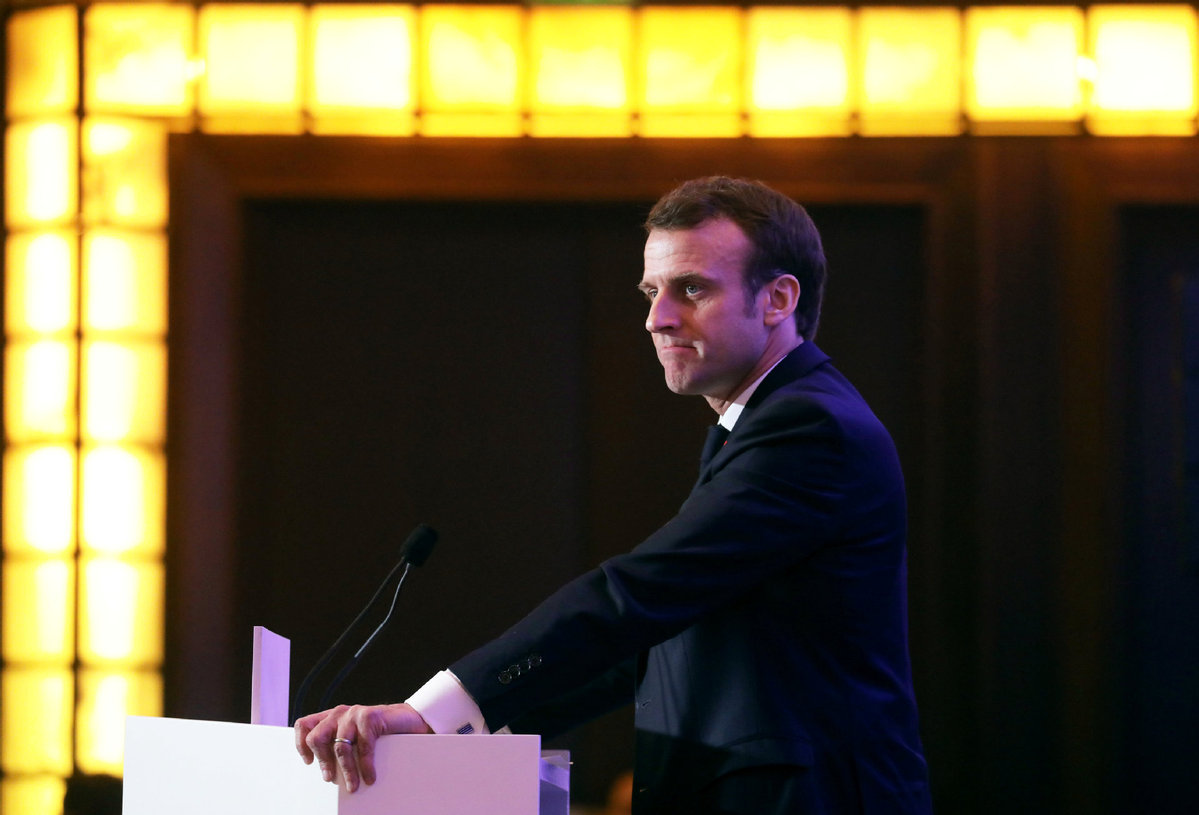 Meanwhile,French President Emmanuel Macron extended his best wishes "to all those who celebrate the Lunar New Year in our country and in the world." "Best wishes for this year under the sign of the Pig," Macron wrote on Twitter Tuesday.
Speaking to Xinhua, former French Prime Minister Jean-Pierre Raffarin, said: "I wish all our Chinese friends a very happy New Year's Day. Happy New Year! Happy New Year of Pig !"
"The pig is a friendly animal ... that shows consistency... This animal is a good symbol of the energy that must be used today to develop our countries and find the prosperity that I wish to you," he added.