Tanzanians warmly welcome Flipflopi plastic boat
Share - WeChat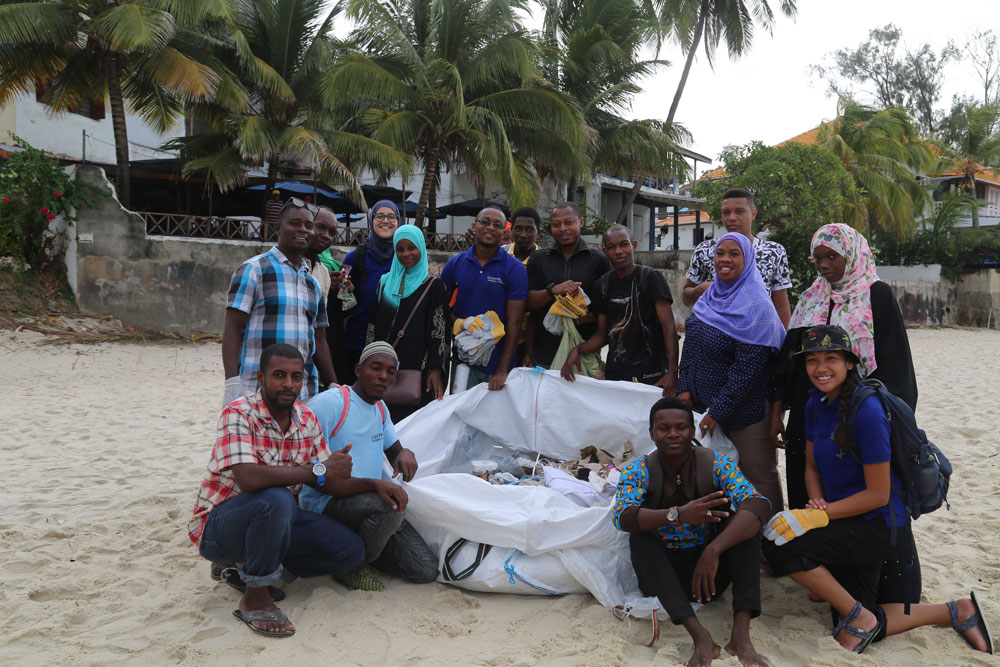 Excitement, amazement and inspiration filled Tanzanians as they gathered at Forodhani Gardens, Stone Town in Tanzania's island of Zanzibar to see the world's first dhow made entirely from re-used plastic and flip flops, collected from Kenyan towns and beaches.
The nine-meter, rainbow-colored dhow, dubbed "Flipflopi", docked at Zanzibar after a 14-day expedition that included creating awareness of marine plastic pollution among Kenyan and Tanzanian communities living along the beaches.
Mohamed Aboud, the minister for State in the Second Vice President's office, called upon the global community to learn from the Flipflopi team and maintain the cleanliness of the marine environment for the benefit of current and the future generations.
Aboud said throwing plastic waste in the ocean is not only hazardous to marine life but also poses a health hazard to human beings, noting most people currently prefer seafood — which they consider heathier — in an era of increased lifestyle disease.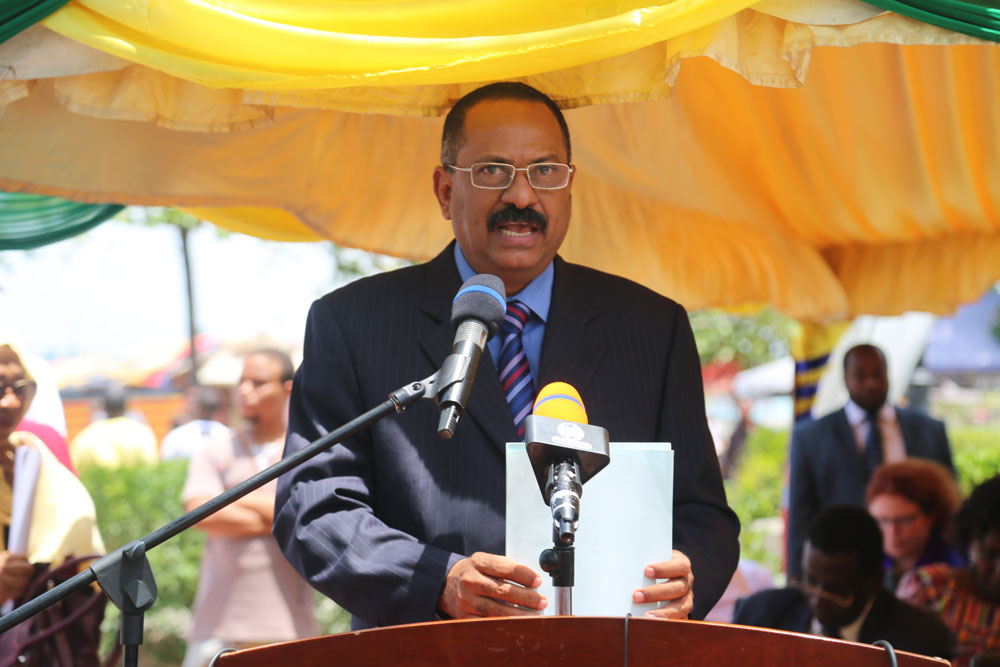 He said his government is planning to introduce a special program that will enable pupils to understand the importance of protecting the environment
Siim Kiisler, Estonian minister for environment and president of the fourth UN Environment Assembly, said the Clean Seas Flipflopi expedition inspires citizens from Africa and around the world to become more aware of one of the planet's most urgent environmental issues.
"By undertaking this heroic journey, the team has proved what is possible when we apply innovative solutions and different approaches to the challenge of plastic pollution," Kiisler said.
He added, "The message from the Flipflopi dhow is very clear we need to take action now. We cannot continue saying nice slogans, declaring we should change the world but continue doing nothing."
Dan Kazungu, Kenyan High Commissioner to Tanzania, congratulated the Flipflopi team for coming up with an innovative idea that has not only taught a key lesson globally on plastic waste management but also puts Kenya on the global map with its efforts to provide solutions to global challenges.