UK telecom firm celebrates 'milestone' with new licenses
Share - WeChat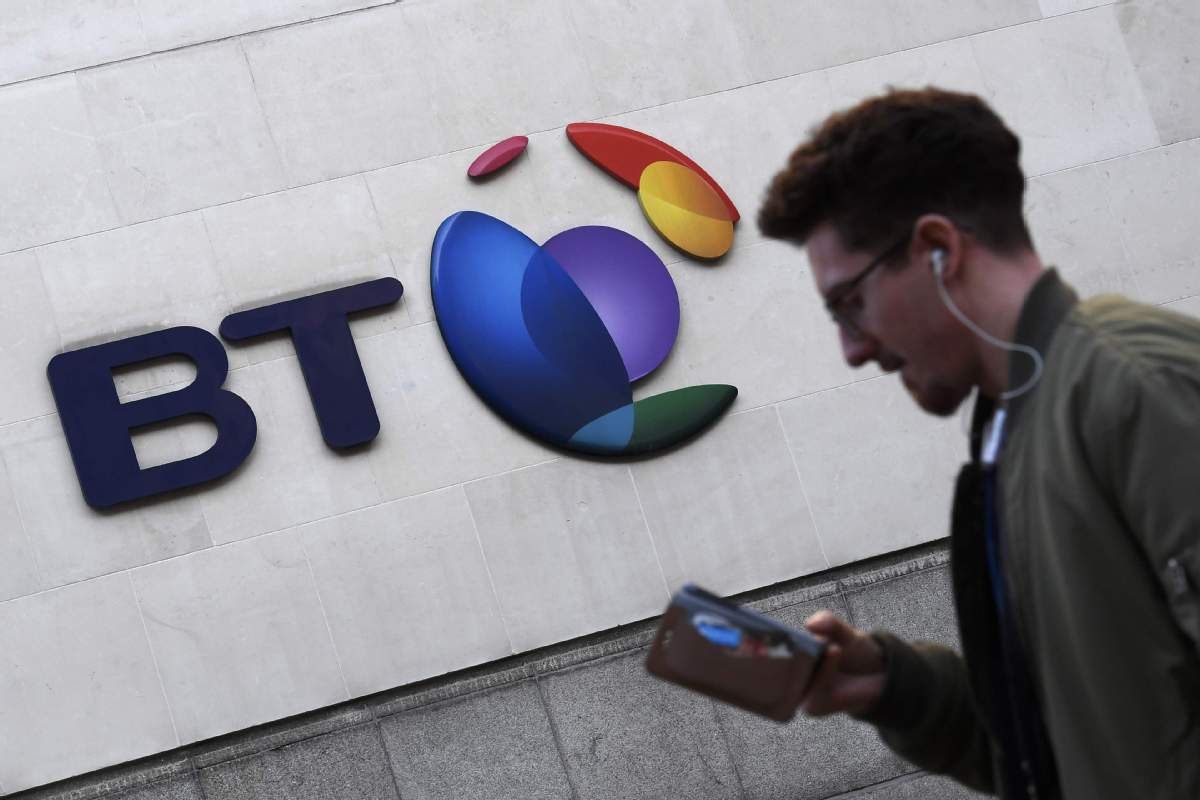 BT gets green light for providing services on the mainland amid sector opening-up
China is further opening up its telecommunication industry, with more access and favorable policies being granted to foreign players in the field, according to industry experts.
The comments came after BT, a major British telecom carrier, announced that it has become the first international telecom player to gain nationwide operating licenses in China.
BT's latest licenses are an excellent example of China's telecom sector's opening up, said Danny Mu, principal analyst at research company Forrester.
"The Chinese government has kept pushing the telecom industry to accelerate the pace of network performance upgrades and tariff reductions across the country, so a newcomer like BT might introduce differentiated customer experience," said Mu.
Xiang Ligang, a Beijing-based telecom expert and CEO of industry website Cctime, agreed: "Since the start of China's reform and opening-up policy, big strides have been made to open the telecom and information sector to overseas investors, giving overseas companies equal treatment.
"With China pledging to further its push to lure overseas investment, greater access to the country's giant pool of netizens and telecom service users can be expected."
Last week, BT announced it had obtained two licenses - the nationwide domestic IP-VPN license and nationwide internet service provider (ISP) license - from the Ministry of Industry and Information Technology.
Britain's telecom industry experts welcomed the move, saying the milestone highlights the significance of UK-China telecom sector collaboration, especially as the UK battles to remain globally competitive amid the uncertainties surrounding its exit from the European Union.
"As the UK reviews its trading relationships with the world, there has never been a more important time for tech businesses to seek new global opportunities," said Simon Spier, head of international trade at technology industry representative group TechUK.
British International Trade Secretary Liam Fox expressed similar enthusiasm, hailing BT's new licenses a "major milestone", exemplifying the efforts of his department to "open up markets and ensure that UK companies are represented on the global stage".
China has been continuing to open up and is determined to drive ahead in the coming years, with sectors including telecom, airplanes, ships and automobiles among the priorities.
"China will carry out more polices in further opening up the telecom sector," said Miao Wei, minister of industry and information technology, at a news briefing on Tuesday.
"These polices include encouraging foreign investment into more specific areas and promoting major foreign-invested projects."
Official data showed that 121 overseas companies had received approval to engage in business areas such as running data centers, telecoms and information processing services in China by the end of 2018, marking year-on-year growth of 39 percent.
By 2018, the MIIT had also given 86 overseas companies approval to engage in telecom-related services.
Mike Cansfield, associate vice-president of telecom and networking at IDC, said it appears the move is "quite a coup" for BT. Despite BT's new licenses in China, it is still a small player compared to the domestic telecom providers.
"China is a huge market and the indigenous providers will be far stronger than any new entrants could be for many years to come."
"China is a big place, and adding (China) capability seems to be the opposite of creating a more focused business. To deliver service in such a huge country, a non-indigenous telco needs boots on the ground, which both their existing partners can provide, but BT by itself will be unable to do this for quite some time."
Xiang from Cctime echoed Cansfield's views, saying the move was "the very first step".
"It's unlikely that it will shake up the position of China's big three telecom operators in the short term," Xiang added.