BT becomes first foreign telecoms firm to secure Chinese license
Share - WeChat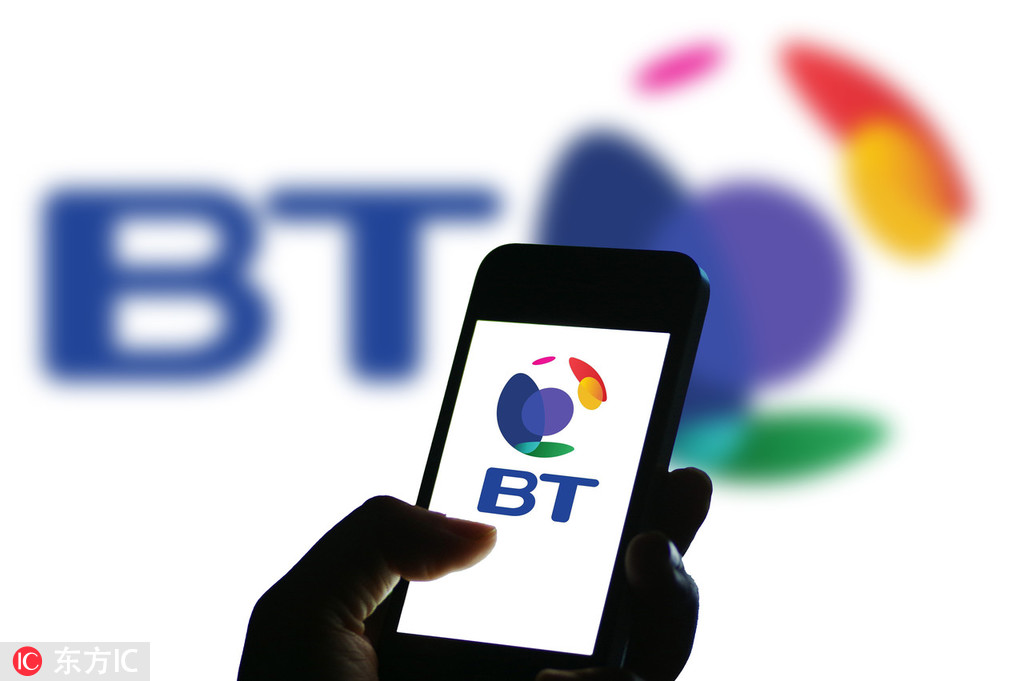 British multinational BT announced on January 25 that it has become the first non-Chinese telecoms firm to get a nationwide operating license in China.
The permit, issued by the Ministry of Industry and Information Technology, will allow the company to contract directly with Chinese clients and bill them in yuan, and enter into competition with domestic telecoms firms – State-owned China Mobile, China Telecom and China Unicom.
This is another example of the opening up of market access in China to foreign companies. The move encourages foreign investors to broaden their investment scope in the country.
BT, formerly known as British Telecom, attained two licenses, a China nationwide Domestic IP-VPN license and China nationwide Internet Service Provider (ISP) license. The Security Times quotes an industry insider in a report on Monday as saying that the licenses BT has attained only allow the company Internet connection services to domestic clients and doesn't include mobile phone service or content providing service.
However, it's still a major step for BT in China where many of its multinational customers require secure and reliable connectivity to expand their businesses, according to a press release issued by the company. After attaining the licenses, BT will continue to focus on providing service to foreign companies operating in China.
BT China's official website shows that its clients within China include multinational corporations like P&G, Novartis, ABInbev, PepsiCo etc, also Chinese multinational companies like Huawei, Air China, ZTE and Sinopec.
In the press release, Bas Burger, CEO of Global Services, BT, said, "Thanks to cooperation between the governments of China and the UK, we are now able to offer a nationwide service in China."
"Being able to service and bill locally significantly simplifies the process of delivering connectivity and other communication services; this is what our customers expect from us," said Burger in the release.
China's Ministry of Commerce and National Development and Reform Commission have separately expressed the intention to broaden market access to foreign investors in services, agriculture, mining, manufacturing, telecoms, education and medical and cultural industries, as well as expand areas in which foreign companies can operate independently in China. The authorities expect to see more foreign companies enter China in 2019.