The headline quotes from Davos 2019
Share - WeChat Fang Xinghai, vice-chairman of the China Securities Regulatory Commission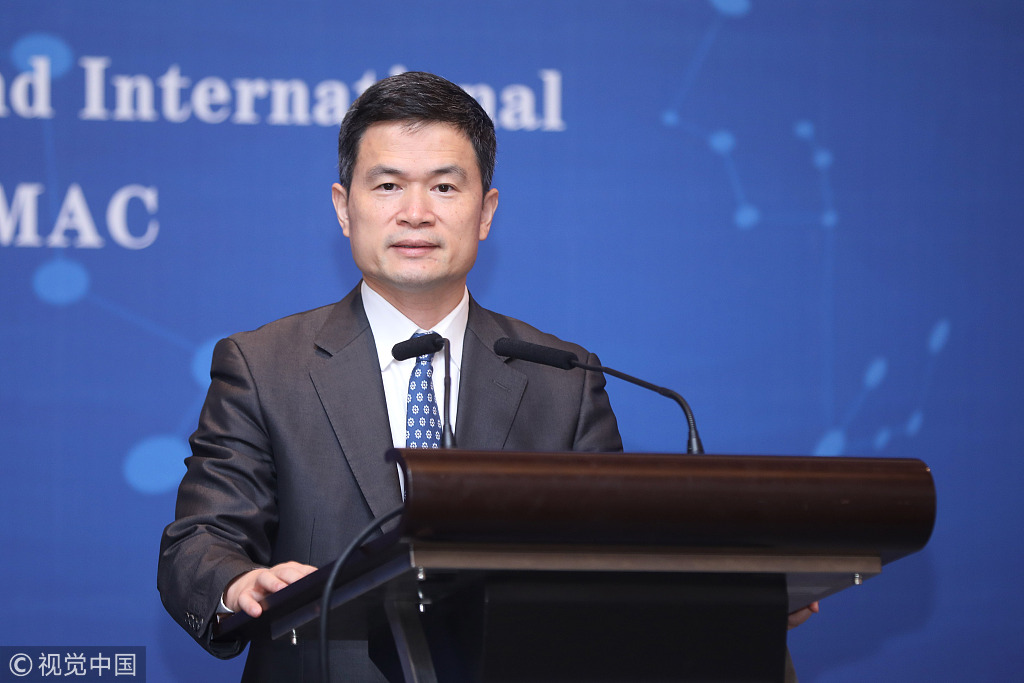 China will not in any way significantly reduce its investment into the US bond market, said senior securities regulator Fang Xinghai.
Contributing to panel discussion Rethinking Global Financial Risk, Fang said China will continue to be a savings surplus country for some time.
"We have to invest abroad, and the US government bond market turns out to be a good place to invest," Fang said.
Fang also said that as China continues its opening-up, overseas enterprises in a range of industries are welcome.