The headline quotes from Davos 2019
Share - WeChat Klaus Schwab, founder and executive chairman of the World Economic Forum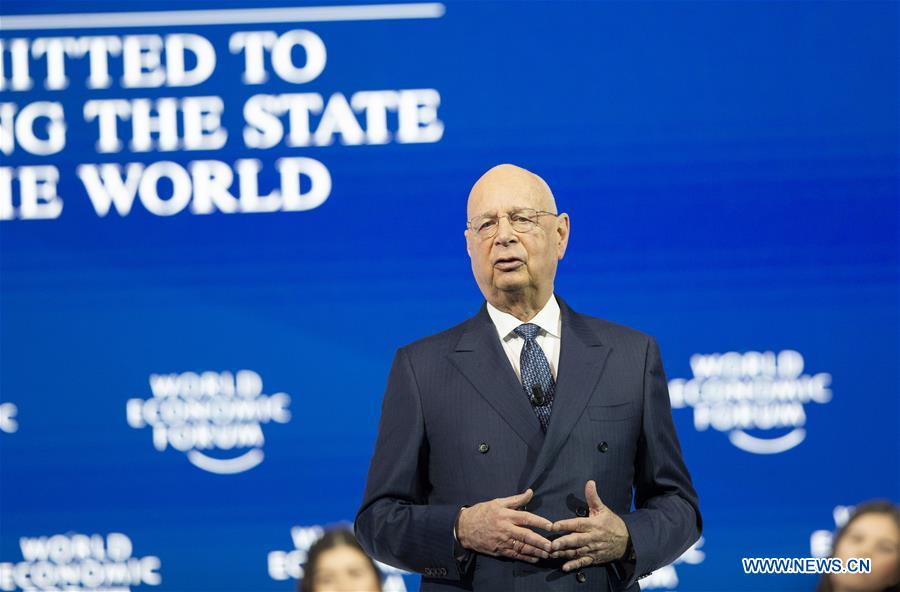 Addressing the opening ceremony, Schwab said participants at the meeting will have to look at all the global challenges and shape the future of the world over the next four days.
In an increasingly interconnected world, globalization 4.0 has to be human-centered, more inclusive, and more sustainable, Schwab said, adding that much emphasis was put on environmental issues at the forum.
In an article published in US magazine Foreign Affairs, Schwab wrote, like its predecessors, the fourth industrial revolution is defined by its leading technologies: artificial intelligence, autonomous vehicles, and the internet of things. "
"In this world, globalization won't disappear; it will deepen. If in the past global integration grew as trade barriers came down, it will now rely on the connectivity of national digital and virtual systems and the related flow of ideas and services. This is the core of Globalization 4.0," he wrote.