Jack Ma featured in Foreign Policy magazine
Share - WeChat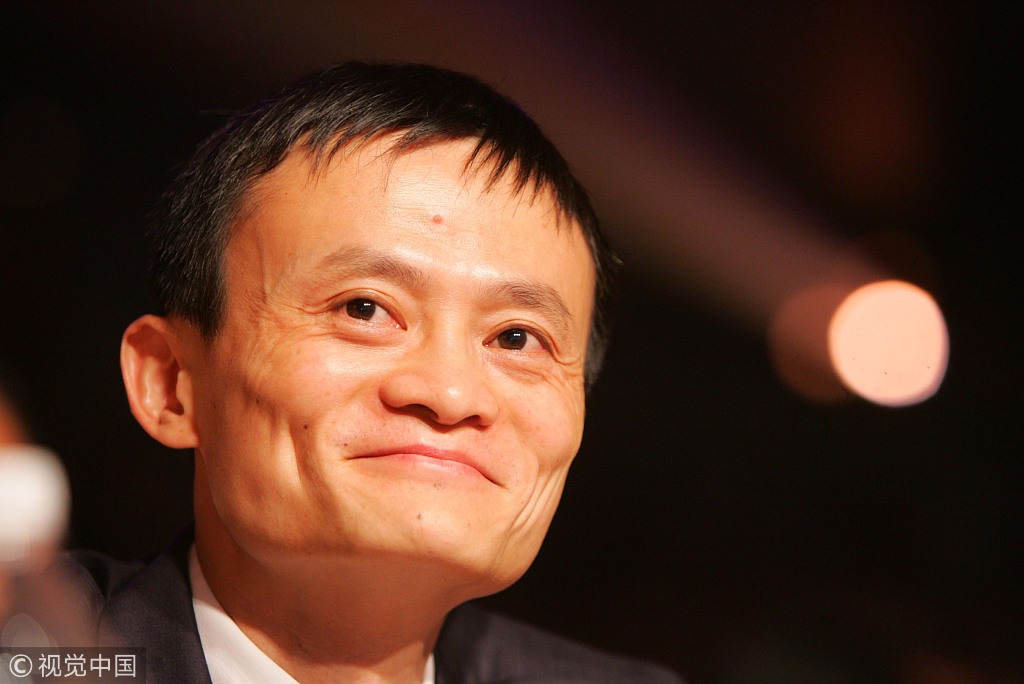 Alibaba Founder Jack Ma has been listed among 2019's list of top "100 global thinkers" by Foreign Policy magazine. Jack Ma is the only Chinese entrepreneur ranked, reports Chinanews.com.
The entire list has been split into 10 categories, including defense and security, energy and climate, technology, economics and business and science and health. The list includes influential politicians, businessmen and thinkers throughout the world.
Jack Ma is the top ranked businessmen on the list, ahead of Amazon founder Jeff Bezos.
In announcing its choice, Foreign Policy magazine says, "Few people can claim to have transformed an entire society. Jack Ma can make a credible case. Alibaba, the e-commerce company he founded in 1999, has enabled businesses to reach once inaccessible consumers, bringing a generation of Chinese citizens into contact with domestic and international markets and helping to fuel China's breakneck growth."
Since establishing Alibaba in 1999, Jack Ma has arguably become China's most influential entrepreneur.
The full Foreign Policy listing is due out on January 22, 2019.