Homestay provider has plans for US store
Share - WeChat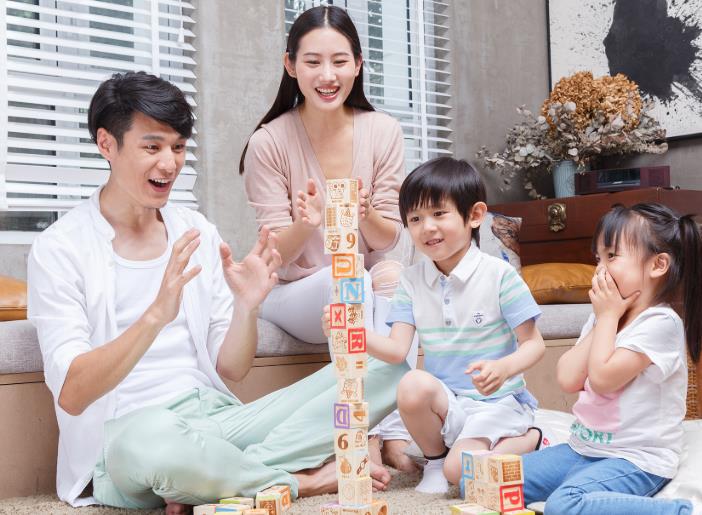 Homestay service provider Sweetome Property Consulting Group Co Ltd announced on Monday it would set up its first store in the US, a step to increase its global presence amid rising competition in the industry.
The store will be located at University Place in Seattle and operated by a joint venture between Sweetome and US-based UHS Holding LLC.
"We saw rising consumer need in the city and are confident in its market potential," said Luo Jun, chairman of Sweetome.
Different from self-managed hosting services such as Airbnb Inc and Tujia.com, Sweetome and its peers manage people's spare houses, rent to guests and offer them standardized services similar to hotels. In return, the landlords will get a portion of the rents.
"Today many landlords want to be free from rental management, which requires intensive work and massive time input, but often leads to unsatisfying rental income," Luo said earlier at an industry forum.
Up to now, Sweetome has been managing a total of 40,000 houses in over 200 cities and counties. The group set up its first store in Cambodia last September.