When modern fashion meets China's 24 solar terms
Share - WeChat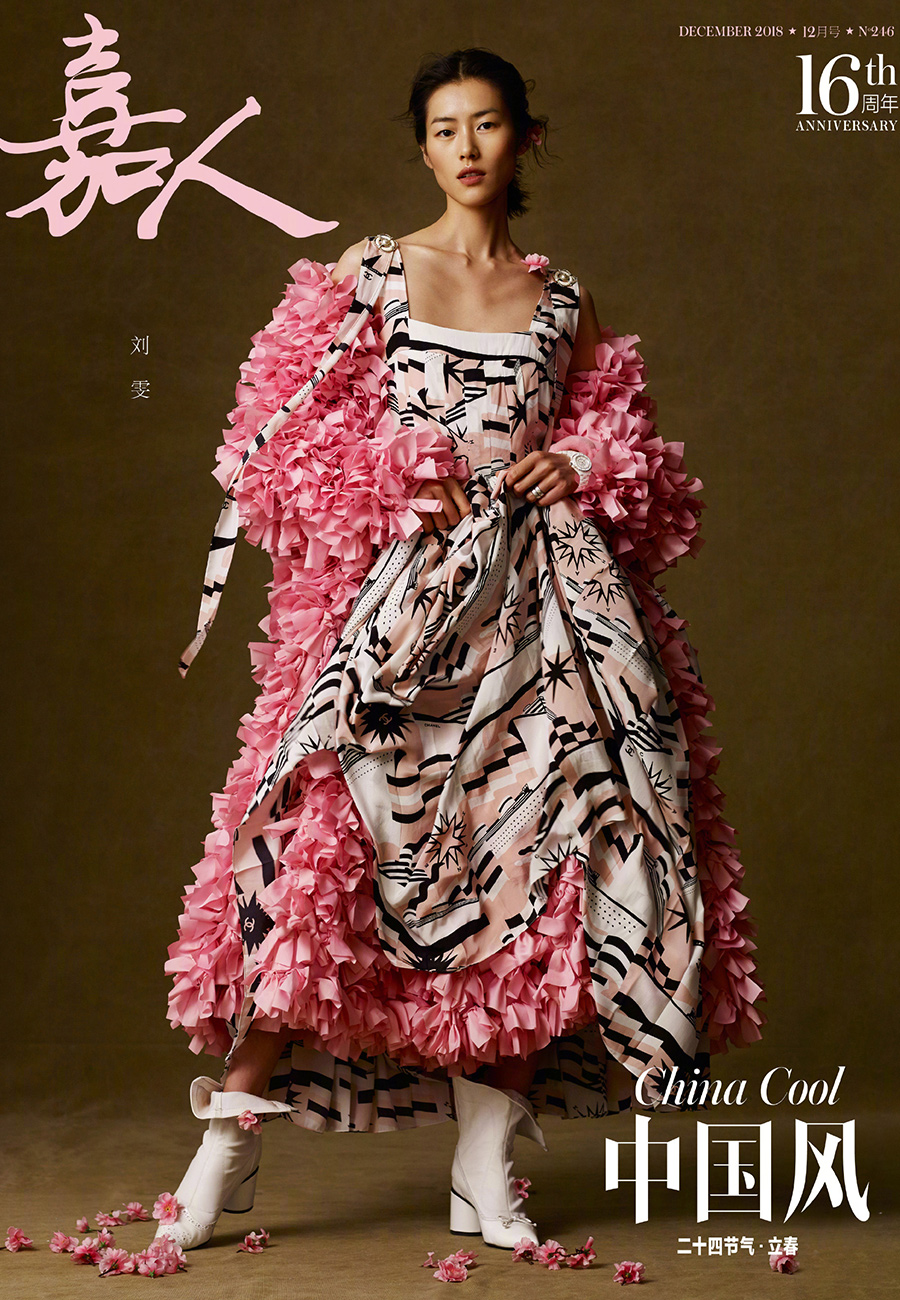 Chinese supermodel Liu Wen and actor William Chan have released a group of fashion photos on the theme of "Cool China" which draw inspiration from the 24 solar terms in traditional Chinese culture.
As a complementary calendar system invented and enacted in ancient China, the 24 solar terms refer to the 24 periods in a year used to guide agricultural affairs and farming activities.
"It's a brand-new experience for me to pose for fashion photos on the basis of the 24 solar terms, which are the essence of Chinese culture and the wisdom of the ancient Chinese people, and I hope that the photos can inject a sense of modern vigor into our traditional culture," says Liu.
Let's see those amazing photos.