Book launched to meet demand for high-end butler service
Share - WeChat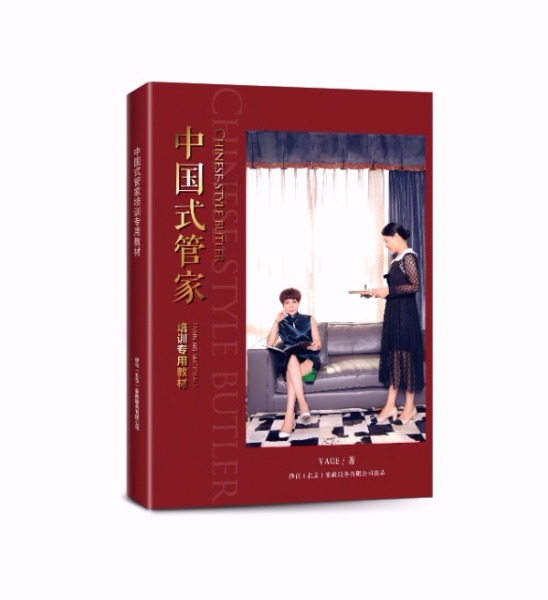 A new book targeting China's rising butler market was launched Sunday in Beijing. The book, Chinese-style Butler, aims to provide a comprehensive set of guidelines with regard to the professional standards needed to become a qualified butler.
Against the backdrop of China's wealthy families pursing a more professional and custom-made domestic service, demand for quality butler service is on the rise. But although the demand is growing, professional butlers are still rare. Zhang Ran, author of Chinese-style Butler and founder of Vage Home, a Bejing-based housekeeping service provider, quickly spotted the niche in the market and established the Vage Home Business School in 2013 to provide systematic and pragmatic training for qualified butler candidates.
"The butler service sector in China is still in its infancy but we are seeing growing demand," Zhang said. "While maids and housekeepers are a big part of urban life in China, it is rare to see a professional servant who performs the kind of top-to-bottom household management offered by a butler."