Top 10 cultural programs in 2018
Share - WeChat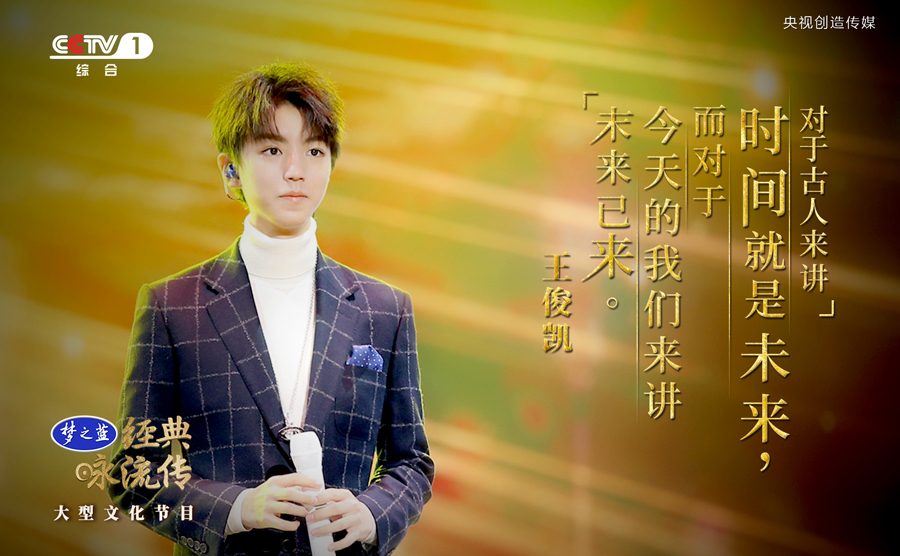 Compared with 2017, the market for cultural programs did cool down in 2018. Many programs with the same content but poor performances, which could not produce a lasting impact, disappeared this year.
However, there also are some cultural programs that stand out. They may face some doubts, but excellent creativity should not be buried. Here is a review of the top 10 cultural programs in 2018 and an exploration of the vitality of high-quality cultural programs.
1. Everlasting Classics
In the program, the host Sa Beining recites poems at the beginning. Then singers combine their own music style with the poems, turning classical poems into beautiful songs. They use modern singing methods to express traditional classics, taking into account the conception of the poems and the easy-to-understand form of expression.