China working with UN in pursuit of common good
Share - WeChat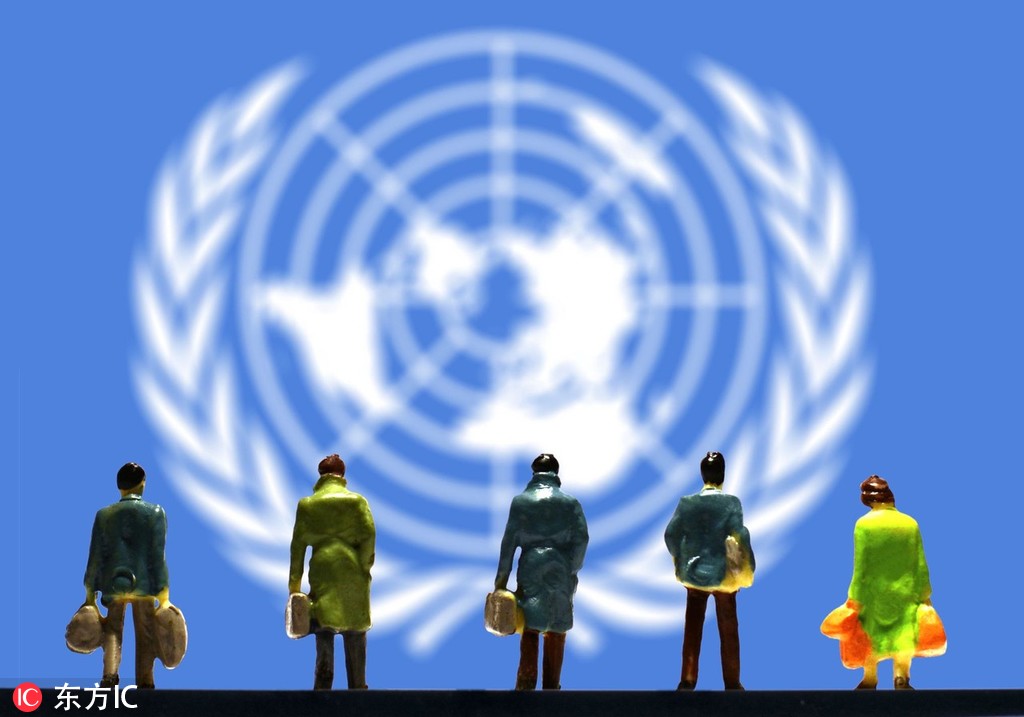 As an international body charged with the mission of maintaining world peace and development, the United Nations cannot operate without financial support from its member countries. And as a firm defender of multilateralism and a beneficiary of globalization, China knows how important it is to safeguard the current world order in which the UN plays an indispensable role.
China is aware how important it is that it does its bit to ensure the UN can fulfill its missions, and knows that this is an obligation it must fulfill for the benefit of all.
And Chinese people can take pride in the fact that the country has overtaken Japan to be the second-largest contributor to the UN regular budget. Since how much a country pays to the regular budget of the United Nations is a benchmark on how powerful the country is, at least financially.
It is therefore natural that China's contribution to the UN budget should rise from 2.05 percent in 2005 to 12.01 percent this year. That hike is an indicator of what the country has achieved over the past 13 years.
In addition, China is now the second-largest contributor to the UN's peacekeeping expenses, to which China contributes 15.22 percent. And China also provides the largest number of peacekeeping troops among the permanent UN Security Council members.
It took three decades for China's economy to jump from being the tenth-largest in the world to the second-largest. And apart from its reform and opening-up policies, the international environment has provided the country with the window of opportunity it needed for its economic development. With the country's further development, there is no doubt that its financial contribution to the UN will continue to rise. China will pay as it should.
However, the more money a country pays, the more responsibility it shoulders and more say it is entitled to enjoy as a major player on the world stage. But the reality is that the rights and international standing China enjoys are still disproportional to what it does for the UN and its contribution to the development of the world economy.
As a responsible member of the international community, China is striving for reform of the UN and the global governance system so they are more effective and representative of the international community as a whole.
Although peace and development remain the themes of the times, uncertainty and instability are on the rise. With this in mind, all countries should make concerted efforts to deepen understanding, enhance trust and promote cooperation. China is committed to building a community with a shared future for humanity and will continue to work with the UN to realize that vision.
Most Viewed in 24 Hours
China Views