Key role for sovereign wealth funds
Share - WeChat The nation's increasingly active sovereign wealth funds have diversified their investment and will become an important driver of long-term global economic growth, Tu Guangshao, vice-chairman and president of China Investment Corporation, said at a forum held in Shanghai on Saturday.
Given the increased uncertainty in open markets and the soaring value of assets, sovereign wealth funds have been showing more interest in alternative assets, Tu said at the Shanghai Finance Forum jointly held by the Shanghai Advanced Institute of Finance at Shanghai Jiao Tong University and China Academy of Financial Research.
Looking globally, sovereign wealth funds have invested more in infrastructure, private equity funds, hedge funds and properties, he said. One best example is the $90-billion investment that SoftBank's Vision Fund received from Saudi Arabia's Public Investment Fund (PIF) in 2016 and 2018 respectively. Vision Fund has been focusing on technology-related areas, which Saudi Crown Prince Mohammed bin Salman believed would bring "huge benefit" to the PIF.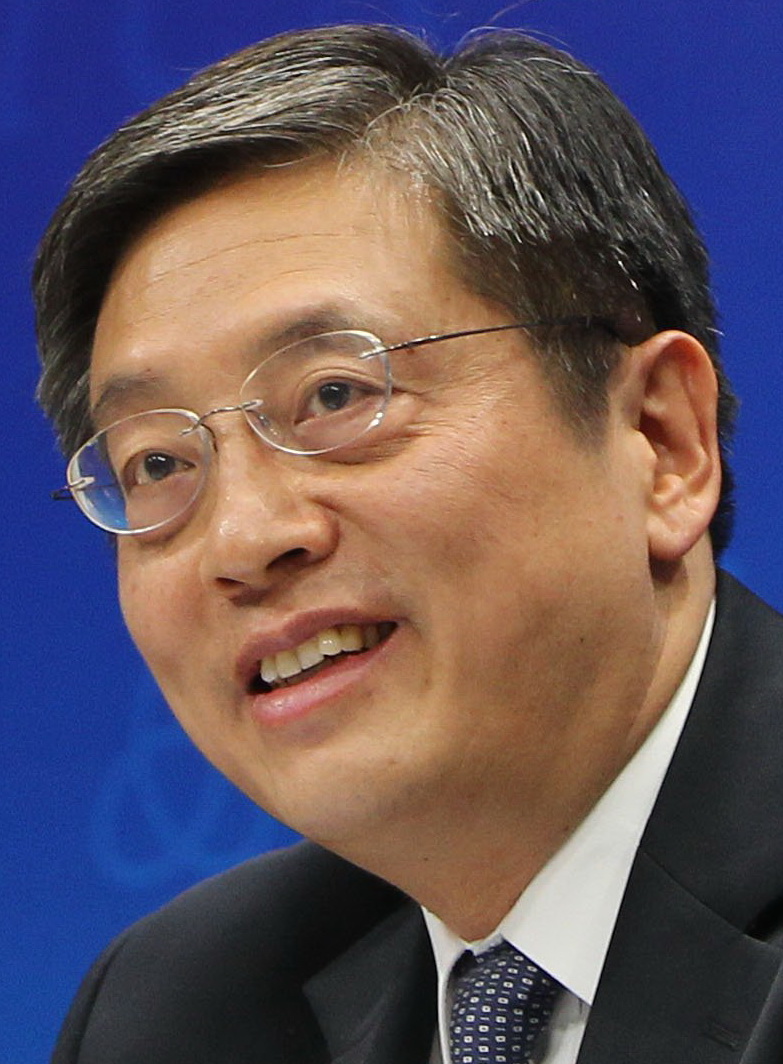 Meanwhile, the sovereign wealth funds have turned more to direct investments to ensure stable returns, he said.
Another major trend which has been widely observed among leading sovereign wealth funds is that they are more active in management after investment. They have participated in corporate governance, using their votes on issues like environmental protection and internal management. They have also paid more attention to their obligations to provide more added-value services to the companies they have invested in, said Tu.
Besides, sovereign wealth funds have attached greater importance to long-term investment and stable returns to cope with financial market fluctuations. This is also the reason that sovereign funds have increased their investment in infrastructure projects in recent years, he said.
But Tu also pointed out that difficulties have multiplied for sovereign funds to land the right targets with stable income in the long run. Therefore, more of them have targeted projects closely related to the country's economic development path to strengthen their strategic positioning, he said.
"Sovereign funds are highly disciplined, eyeing long-term investment and avoiding speculation. They are crucial to stabilize the world financial market and inject liquidity into the market," he said.
China Investment Corporation is also carrying out strategies similar to the other major sovereign funds. According to Tu, about 50 percent of its overseas investment portfolio will be targeted at alternative assets and direct investment by 2022 to better serve China's development strategy and provide strong support to the country's foreign exchange investment returns.
"We will also look for overseas investment opportunities related to China's technology innovation, industrial transformation and consumption upgrading," he said.
Statistics provided by the Sovereign Wealth Fund Institute showed that the total amount of assets managed by sovereign funds globally was only $500 million in 1990, and surged to $7.5 trillion in 2017. The total amount is expected to exceed $10 trillion by 2020.