Bringing sculpture to life
Share - WeChat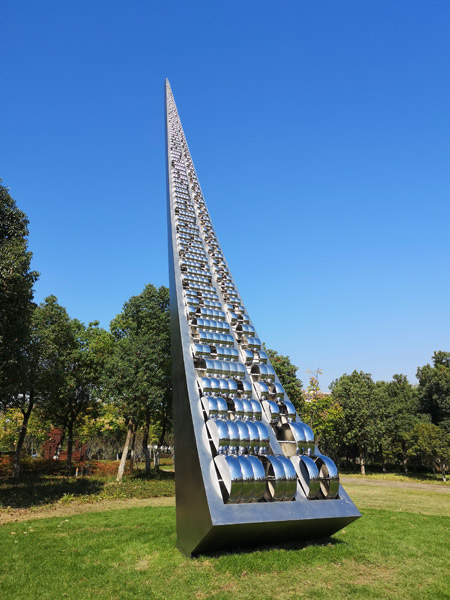 Late sculptor Liu Kaiqu's views about art are still a source of inspiration for modern-day artists, Lin Qi reports.
One of the things that the late sculptor Liu Kaiqu (1904-93) told his postgraduate students at the Central Academy of Fine Arts in Beijing in the 1950s was that a genuine sculptor should have the heart and mind of Pygmalion.
In Greek mythology, Pygmalion-the king of Cyprus, who is also a sculptor-falls in love with one of his works, an ivory statue named Galatea. And he is so obsessed with it that he keeps fashioning it to perfection and admires it every day.
Finally, Aphrodite, the goddess of love, gives life to Galatea. She marries Pygmalion and bears him a daughter.
Liu was among the first Chinese students at the prestigious National High School of Fine Arts in Paris in the 1920s.
Most Popular