Should spanking be banned?
Share - WeChat Editor's note: The French parliament voted to outlaw "corporal punishment or humiliation" during a session last Friday morning. If the bill is adopted, France will become the 55th country in the world to ban spanking children. The news was the most searched topic on Sina Weibo, the Chinese Twitter-like platform. Spanking, also called corporal punishment, is a regular discipline method for parents to put an immediate stop to bad behavior. But is it okay to spank? Forum readers share their opinions.
Ratfink (Australia)
Spanking is indeed corporal punishment and in many countries it's now considered domestic violence / abusive behavior.
I don't agree with using spanking as a panacea for misbehavior, however under exceptional circumstances with young children it has its place. It should in my opinion only be used as a last resort, and very sparingly so long-term psychological damage doesn't occur.
For the record I was spanked once that I can recall. My parents used logic and psychology to ensure I grew up with self-discipline.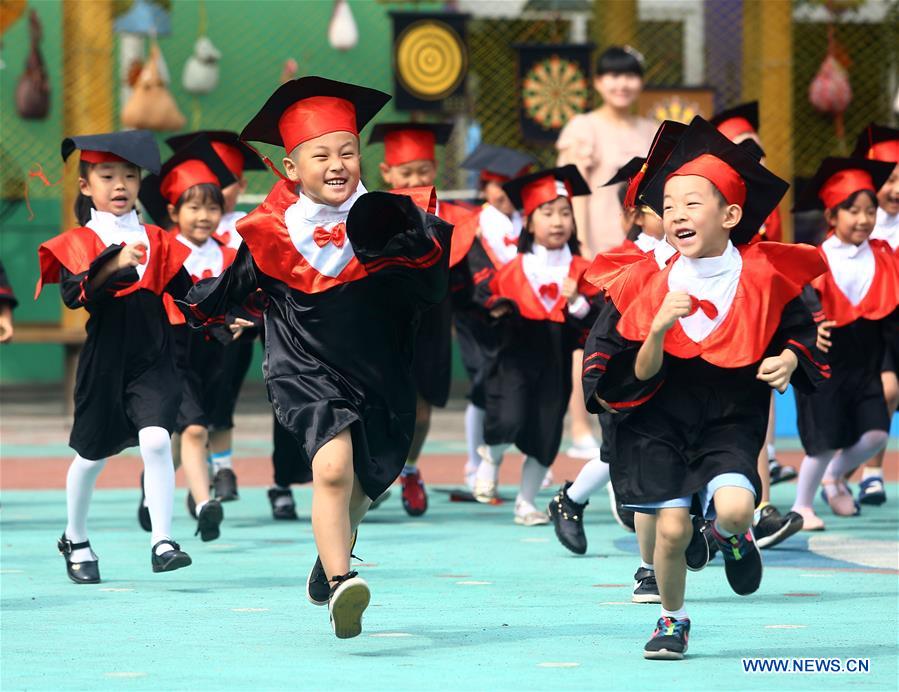 Most Viewed in 24 Hours
China Views