Ready to take on Samsung, Apple
Share - WeChat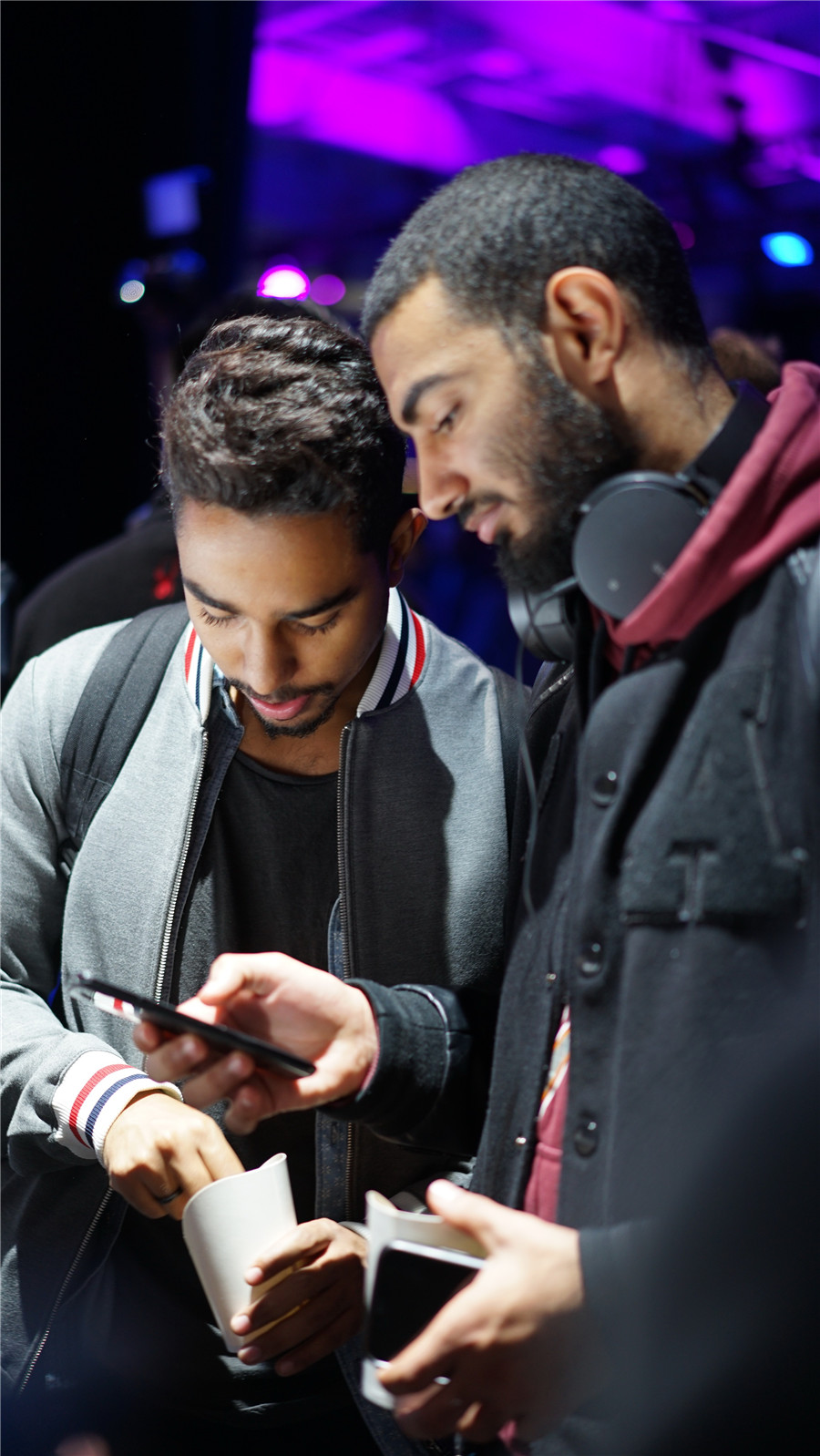 "We have been sticking to a unified international standard to create excellent products that transcend race, region, language and cultural differences. We hope the world will truly identify with and show respect to Chinese brands," said Pete Lau, CEO and founder of OnePlus.
Lau said that from the day it was established in 2013, OnePlus always sought global play. "The reason that we have survived in this highly competitive atmosphere is inseparable from our focus on product - on building one flagship at a time," Lau said.
According to market consultancy IDC, OnePlus had the largest share of 44.3 percent in the $400-$600 smartphone market in the US last year, thanks to online sales.
OnePlus' record is unusual for a Chinese technology company. Its competitors typically focus on mass-market products in the domestic market. In contrast, One-Plus sells only premium phones that cost $400 or more. This it does almost exclusively online, except in India. It derives two-thirds of its revenue from outside China and is the top seller of premium smartphones in India.
The company reported $1.4 billion in 2017 revenue, and nearly 70 percent of it came from overseas markets - solid proof of the effectiveness of OnePlus' global market strategy.
"Our community culture has been the core of our culture from the very beginning. We hope to create a perfect Android flagship that our users want to use," said Lau, adding whenever he has free time, he communicates with online community users and listens to user feedback.
Given its stupendous success in India, OnePlus is expanding its presence in that market. India, he said, remains an important market for OnePlus, contributing almost a third of its global revenue. The brand is also capitalizing on strong word of mouth and leveraging social media effectively to reach out to its target user base.
According to a report from Counterpoint Research, OnePlus surpassed Samsung and Apple as the fastest-growing premium smartphone brand in India during the second quarter of this year. A premium smartphone is defined as a device whose price is over $436.
OnePlus has been the fastest-growing brand in the top-end handset segment as well against a backdrop of year-on-year decline in shipments of Apple and Samsung. It carved out a 40-percent share of the market on the back of strong sales of its flagship OnePlus 6.
The Counterpoint report said there is a new trend where "affordable ultra-premium" is wooing aspiring rich and young consumers away from more expensive offerings from Samsung and Apple.
"The steady focus on high-end flagship smartphones and unprecedented community connect helped OnePlus earn user trust and spread brand awareness through word of mouth," said Neil Shah, partner & research director of IoT (internet of things), mobile and ecosystems at Counterpoint Research.
Shah said OnePlus became a No 1 brand in the premium segment within just 14 quarters of entering India. This catapulted it to the coveted group of the five biggest smartphone brands with over 4 percent revenue share for the first time ever.
Industry experts said OnePlus is now increasing its points of sale by launching its offline and exclusive stores across key cities in India.
This will enable the brand to reach out to a larger user base going forward, as the premium handset segment is estimated to grow faster than the overall smartphone market in India this year and beyond.