By acting with sincerity US can cement consensus with China: China Daily editorial
Share - WeChat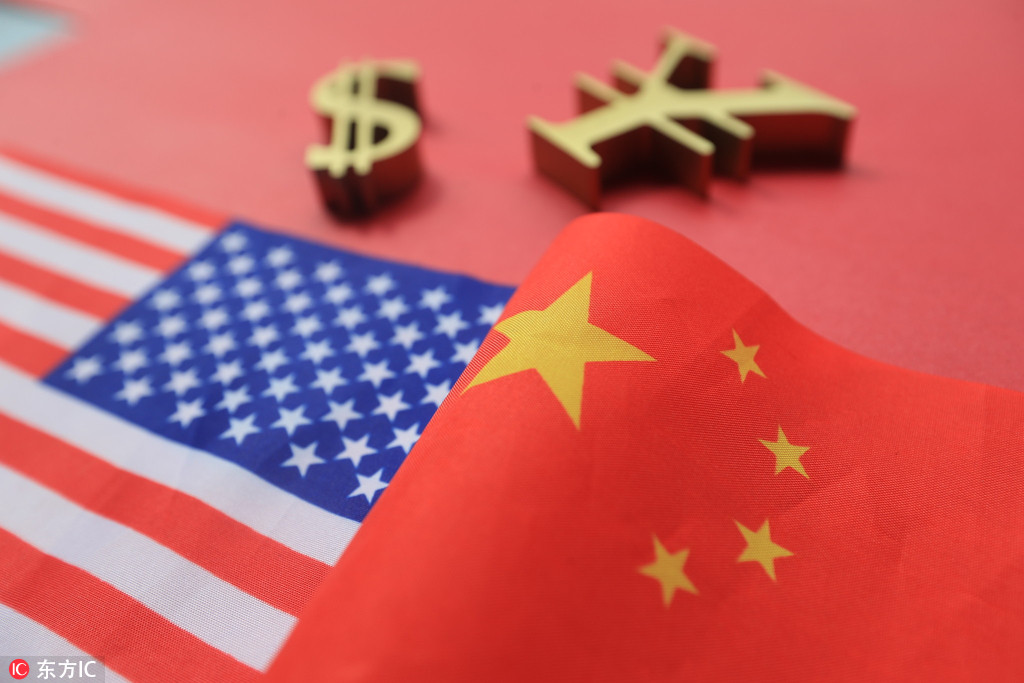 No magic wand has been waved to make the differences between the United States and China vanish overnight. But the highly anticipated talks between Chinese President Xi Jinping and US President Donald Trump over dinner in Buenos Aires on Saturday have produced a welcome consensus that the two sides will work on ways to resolve their differences: Most pressingly their trade dispute, which had been threatening to deteriorate into a full-on trade war with the prospect of additional tariffs looming on Jan 1. The fact that the two leaders could sit down for candid talks and agree to avoid the looming escalation of trade tariffs to allow for continuing trade negotiations, shows that both sides are aware of how damaging they would be, not just to each other but the global economy as a whole.
But given the complexity of interactions between the two economies, the rest of the world will still be holding its collective breath while it waits to see if the series of constructive plans that are in the works can put bilateral relations back on a cooperative rather than confrontational track.
The vicissitudes of bilateral trade and economic relations in the past months this year have shown that in brooding over China's growing status in the international community, there are some in Washington who have let their concerns run away with their imaginations.
Therefore, the positive and constructive consensus reached on Saturday between the two leaders will be even more significant if it has helped to clear the air and created some breathing space for more rational thinking that can harness their competition for the common good.
China has said that it will work to resolve the US rational concerns — and it has backed up its words with actions by agreeing to expand US imports— but a lasting improvement in bilateral relations is still dependent on the sincerity of the US to engage in equal-footed consultations with China, bearing in mind the reality of China's situation.
That being said, by ending the immediate prospect of an escalation of their trade frictions, they have shown that both are willing to listen to each other and are committed to serious dialogue.
If they can respect each other's core interests and engage in equal and earnest consultations, they can expand the scope of their common interests and shrink that of their differences, usher in brighter prospects for their relations. And that would be to the benefit of everyone.
Most Viewed in 24 Hours
China Views