Gold bourse plans silver benchmark
Share - WeChat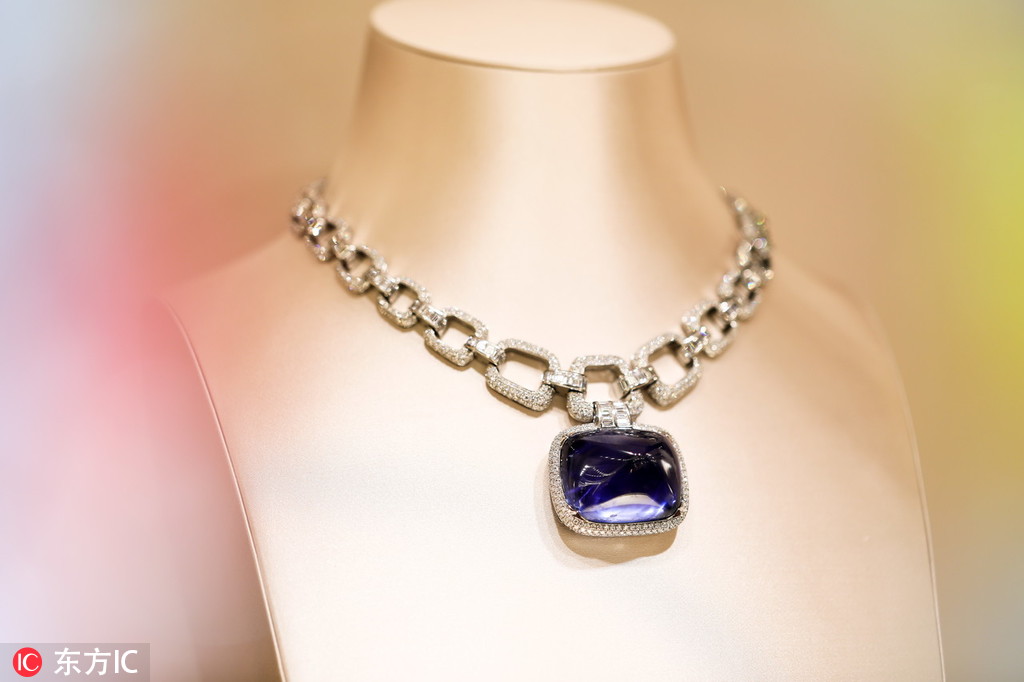 SGE to launch quotations for palladium and platinum in Shanghai soon

Two years since the Shanghai Gold Exchange launched the Shanghai Gold Benchmark Price, it now plans to introduce a benchmark price for silver, its latest step in product innovation.
The exchange said that it would also launch quotations and trading for palladium and platinum at the beginning of next year at the earliest. It has also planned that price-asking products with performance guarantees will be launched at the beginning of 2020.
Jiang Qijia, senior analyst of the research department at financial services provider Noah Holdings Ltd, said that silver has a similar function as gold in terms of hedging risks. At the same time, it can be widely applied in industrial production, which is the same as aluminum and copper. Its strategic importance is only next to gold with regard to its trading volume in the physical and futures market.
Jiang pointed out that the launch of a benchmark price for silver in Shanghai will help China come up with a pricing mechanism, making the country less reliant on the prices set by the CME Group in the United States and the London Metal Exchange.
"Combined with products for palladium and platinum, this will help China complete its all-category pricing for metals," he said.
"Like the London Interbank Offered Rate, which is of crucial importance to derivatives, benchmark prices for metals will help to lay the groundwork for derivatives in Shanghai," he added.
Jiang also stressed that the trading of such metals in Shanghai is settled in yuan, which will help with the internationalization of the renminbi.
The Shanghai Gold Exchange launched price asking services for silver on Jan 2. On the first trading day, the total trading volume reached 196.8 metric tons, valued at around 7.4 million yuan ($1.1 million). At present, the term rights for silver are mainly held by HSBC, UBS and JPMorgan.
Founded in 2002, the exchange launched the world's first yuan-denominated gold benchmark price in 2016. It has reported the world's largest on-exchange trading for gold for 11 consecutive years. Its on-exchange trading volume for silver was the world's third-largest last year.
According to a survey released by the global body the Silver Institute, China is by far the largest consumer of silver in the world, accounting for 18 percent of global fabrication demand in recent years. China is also the third-largest silver producing country worldwide, said the institute.
The nation will continue to be a major driver in the global silver market for years to come, fueled by continued industrial demand, the institute predicted.