Mobile marketing gets Chinese edge
Share - WeChat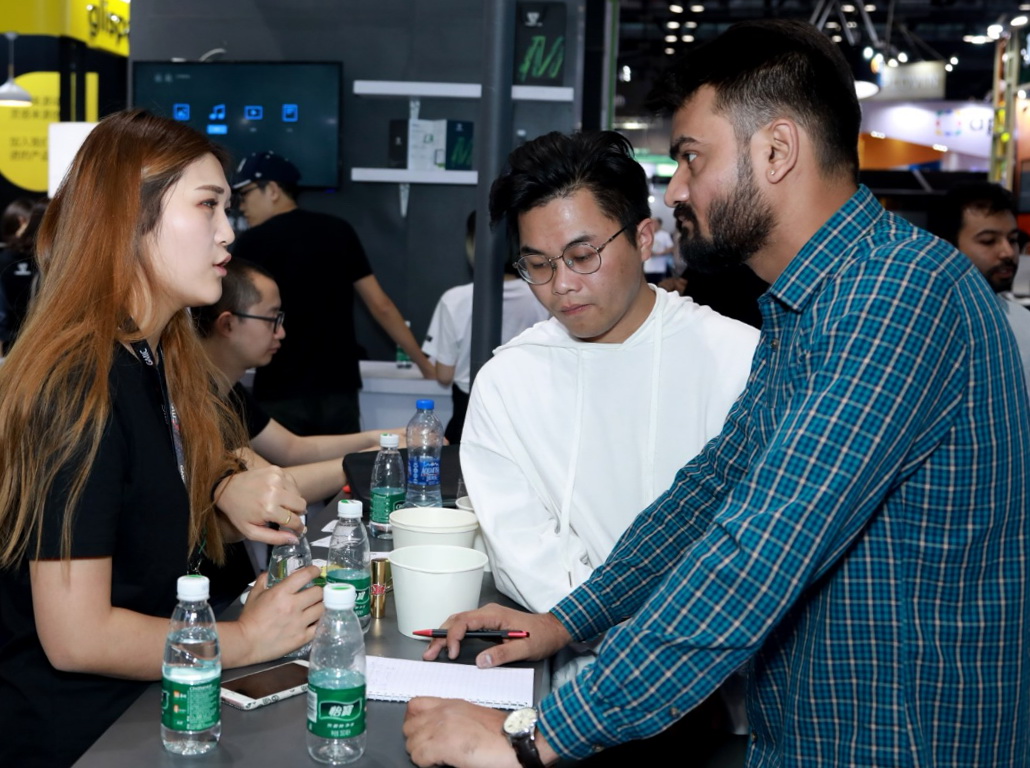 Mobisummer's worldwide footprint helps online companies to grow
Guangzhou, Guangdong province-based Mobisummer, a mobile marketing company, is fast emerging as a powerful aide to Chinese internet-based companies, software developers, app makers and e-commerce companies that are seeking to go global.
Mobisummer specializes in mobile marketing, the science and technology of placing targeted advertisements on mobile phone content (websites and apps) as per user behavior.
A variant of digital marketing where the likes of Google have already made a killing, mobile marketing has emerged as a powerful, lucrative tool as most netizens are online via their handheld devices like smartphones, tablets and laptops.
These days, online sellers of manufactured products, services, commodities and even content like news, information, data and entertainment cannot do without mobile marketing.
It is key to funneling traffic to specific digital assets from various online destinations and thus creating opportunities to optimize sales.
This is where Mobisummer has expertise. And companies across industries and across the globe are willing to pay big money for Mobisummer's technology-powered services.
Using legal means and without violating any privacy laws, Mobisummer mines data on online user behavior from its clients. It uses sophisticated algorithms to create consumer profiles that are matched intuitively with online destinations for various products and services. It's a kind of matchmaker-it marries consumer desires to products or services concerned.
That kind of help can open up markets worldwide to manufacturers and service-providers at a time when it is becoming increasingly difficult to gain an additional user.
Difficult because each website or app tries its best to be the stickiest-meaning, it has many tricks up its sleeve to engage a visiting user for as long as possible. So, any technology that can tempt the user into leaving the current destination for a recommended website or app is worth its weight in gold.
But Mobisummer and its clients have a few challenges on their hands.
For one, China's internet-based industry no longer has the benefit of demographic dividend, according to Li Yanhong, CEO of Baidu, the web search engine firm.
For another, the growth of active digital devices in 2017 was much slower compared to the past decade: Only 61 million new devices were added in the year, according to QuestMobile, a digital services firm.
To survive in a fiercely competitive online field and gain more users, internet-based companies need to look beyond their traditional markets and expand globally.
Paradoxically, this is proving to be an opportunity for Mobisummer.