AI plays vital role in education equity: Industry leader
Share - WeChat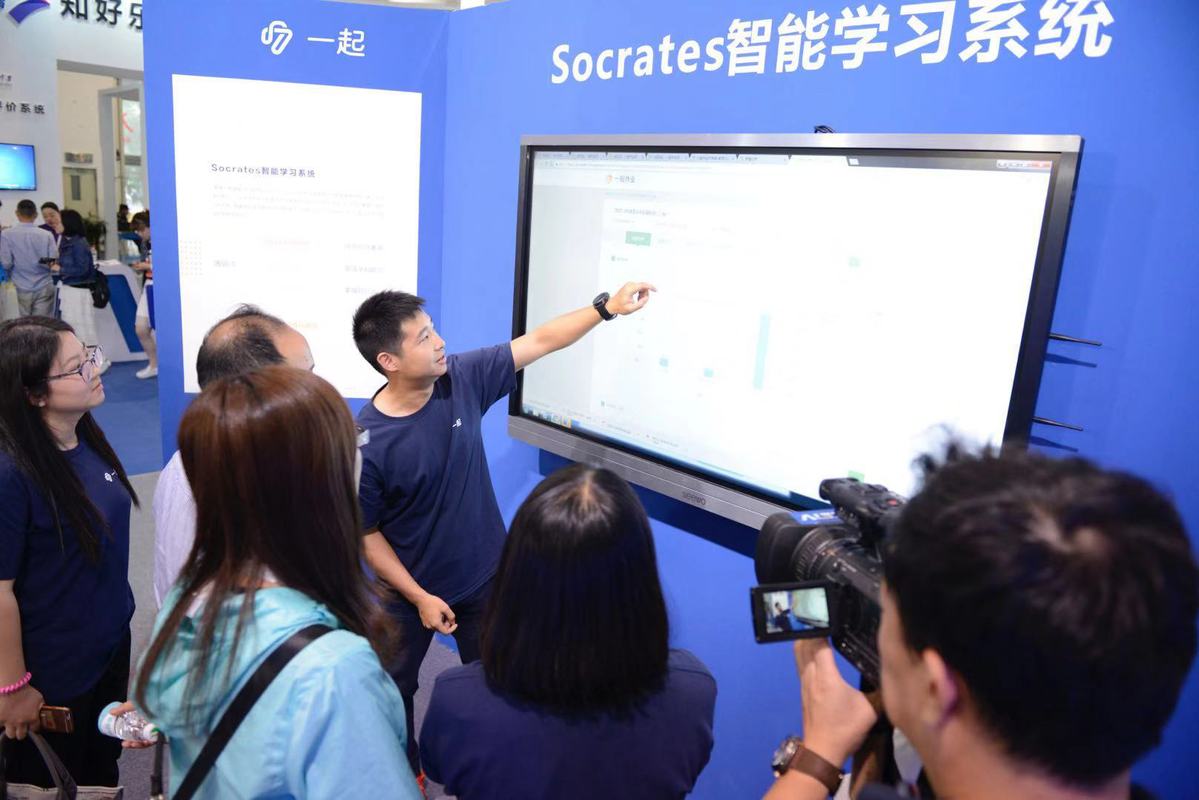 Liu pointed out that although different students have different learning levels, homework by the same class or even grade is always consistent, which means some students are doing unnecessary exercises, and other students might feel the tasks are too complicated to finish.
"Through AI, we will analyze students' mistakes and then automatically prepare personalized homework for them, which leaves out some knowledge that kids already grasp," he said.
By the end of September, more than 71 million registered users had used the company's products; among them, student users amounted to over 47 million.
On the other hand, AI helps to promote high-quality resources to more cities across the nation, especially for third and fourth-tier cities, Liu noted.
The Beijing-based startup is offering online high-quality teaching materials, which were developed by experienced teachers in cities, for teachers in remote areas.
"Such online educational resources will improve the teaching methods of these teachers, and furthermore, bring benefits to students from remote areas," Liu added.
"The future trend of homework should be a combination of online and offline," Liu said. "The integration of AI in the education segment will surely have a more profound impact in the future."