Key status reflects countries on the move
Share - WeChat China has granted "Guest of Honor" status to 12 countries: Brazil, Canada, Egypt, Germany, Hungary, Indonesia, Mexico, Pakistan, Russia, South Africa, the United Kingdom and Vietnam at the China International Import Expo held for the first time from Monday to Saturday in Shanghai.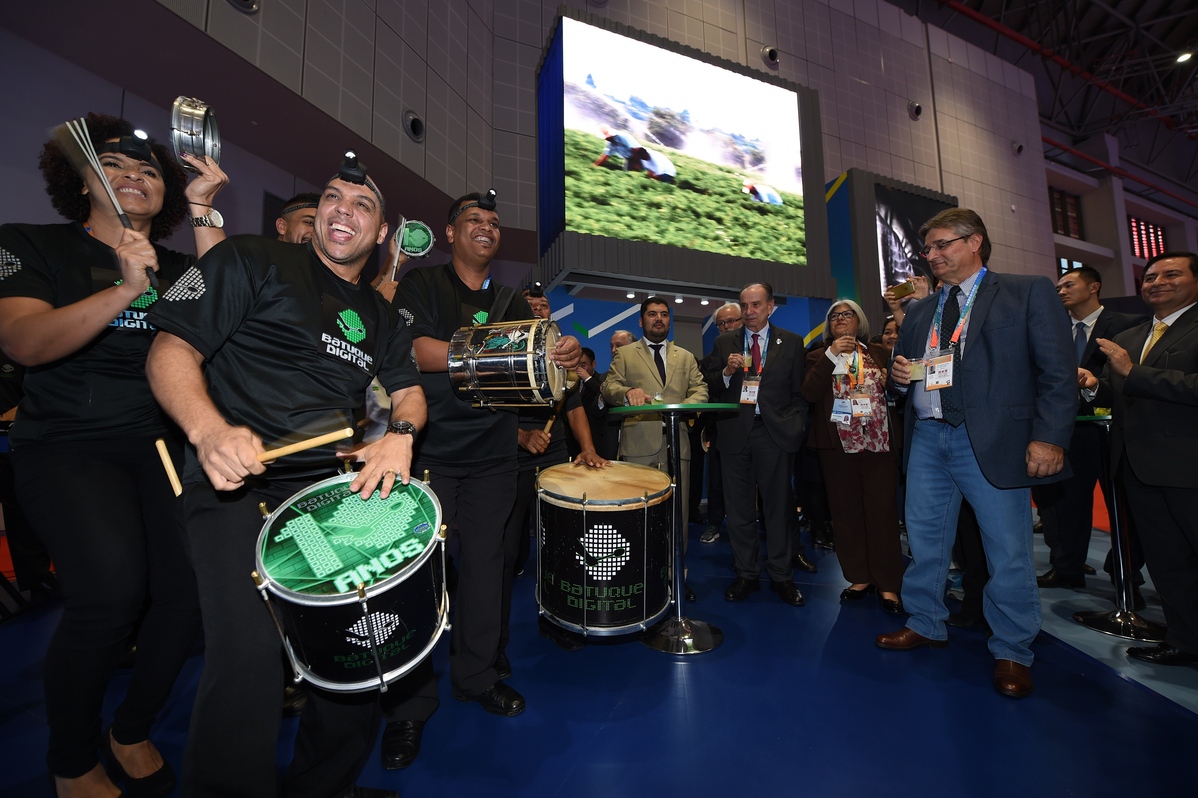 Brazil
Brazil is the eighth-largest economic power by GDP in 2017, according to the World Bank. Thanks to its unique geographical position, the country is a leader in agriculture and animal husbandry.
The production yield of Brazil's coffee, sugar, citrus and soybeans are all ranked first in the world. It's the fourth-largest corn producer and the largest exporter of beef and chicken.
Last year, China was Brazil's largest export destination and import-source country. Brazil's exports to China amounted to $58.58 billion last year and imports were $28.96 billion. Among the Brazilian exports to China, 43 percent were soybeans and other agricultural products, 22 percent was iron ore, and crude oil accounted for 15 percent.
A delegation of 92 Brazilian companies, including the Ronaldo Academy, a franchise of soccer schools established by Brazilian soccer legend Ronaldo Nazario, participate in the CIIE.