Key status reflects countries on the move
Share - WeChat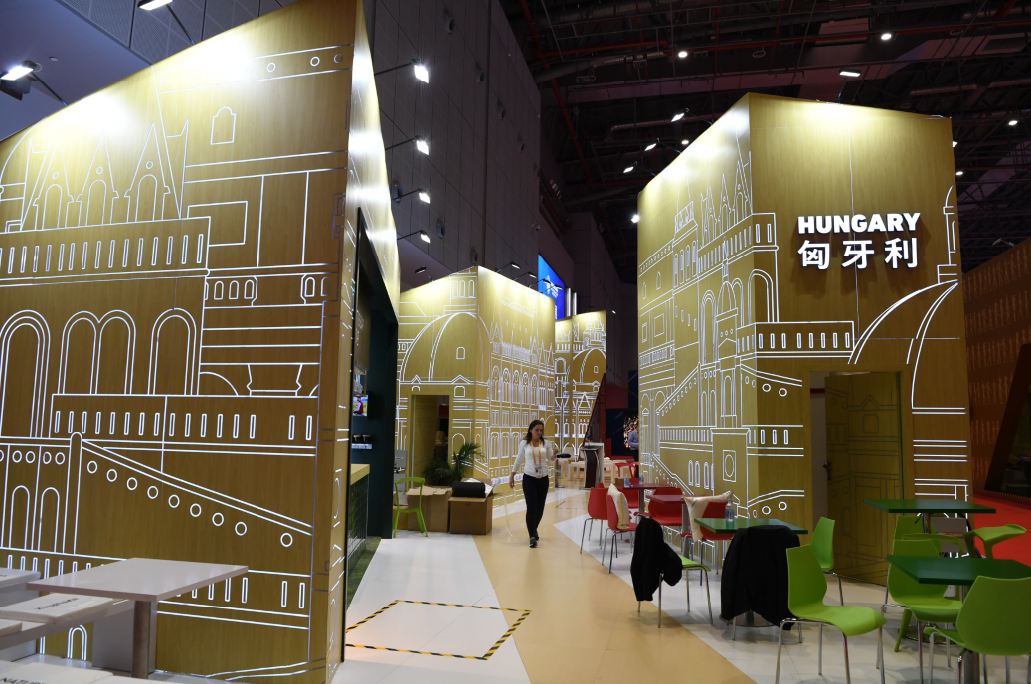 Hungary
In 2017, the bilateral trade volume between China and Hungary reached $10.13 billion, a year-on-year increase of 14.1 percent.
The bilateral trade volume reached a record high and it marked the first year that the figure exceeded $10 billion.
Hungary is China's third-largest trading partner in Central and Eastern Europe, and China is also the country's largest trading partner outside the European Union.
Since 1984, China and Hungary have signed 22 economic and trade agreements, and Hungary is the first European country to sign a cooperation document with China regarding the Belt and Road Initiative.
China-Hungary bilateral trade is dominated by high value-added electromechanical and high-tech products, including motors, electrical equipment, machinery, vehicles, as well as optical, photographic and medical equipment.
Hungary is the only "Guest of Honor" from Central and Eastern Europe at the CIIE.
The country has been actively promoting its export of products to China and regards the expo as an excellent platform to connect to its Open to the East Policy.