Comic strip heroes make London gallery debut
Share - WeChat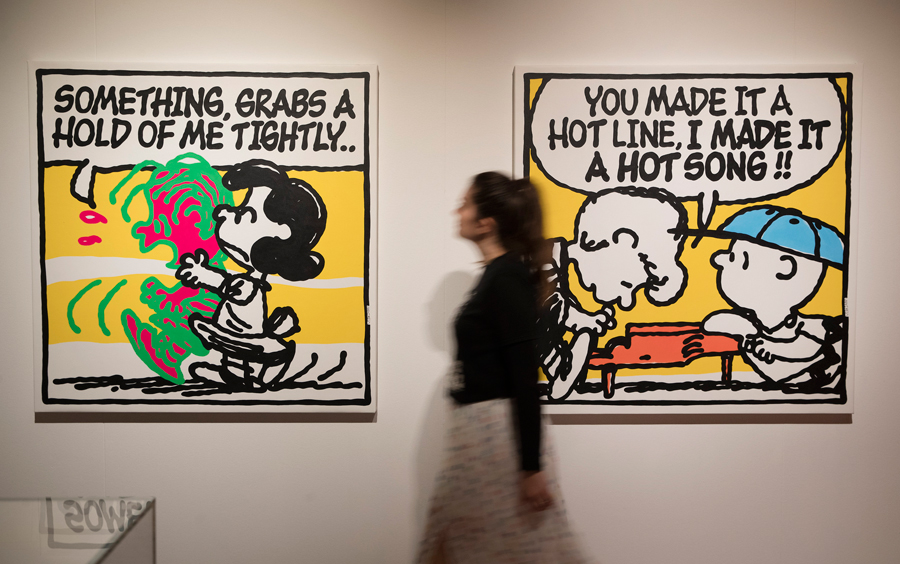 Original artwork by legendary United States cartoonist Charles M Schulz is making its European debut at London's Somerset House gallery in the new exhibition Good Grief, Charlie Brown! Celebrating Snoopy and the Enduring Power of Peanuts.
Schulz, who died in 2000, drew 17,897 strips about the world of Charlie Brown, his dog Snoopy, and their friends, which were printed in more than 2,600 newspapers around the world with a readership of 355 million people.
The strips and the characters remain especially popular in China, where there are 20 Charlie Brown-themed cafes, and, earlier this year, Chinese-dressed statues of several Peanuts characters were sent from the US city of Saint Paul, Minnesota, where Schulz grew up, to Changsha in Hunan province in celebration of the 30th anniversary of the two cities forging sister-city ties.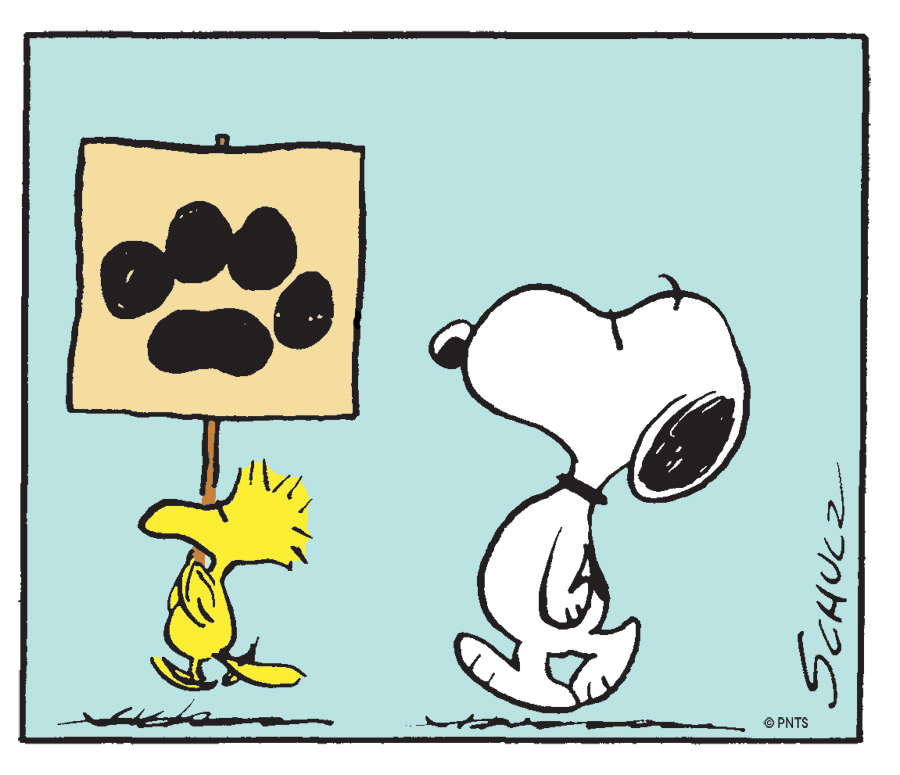 "I think Snoopy is a bit of a cultural entree," said Schulz's widow Jean Schulz. "In China, they like things to be relevant, so they print the cartoon strips in English then in Chinese underneath, so it can be used as a teaching tool."
Despite the all-American setting and references of the script, the deceptively simple-looking Peanuts cartoons have been a huge hit around the world, and have been celebrated for the often deep, philosophical content of their childlike characters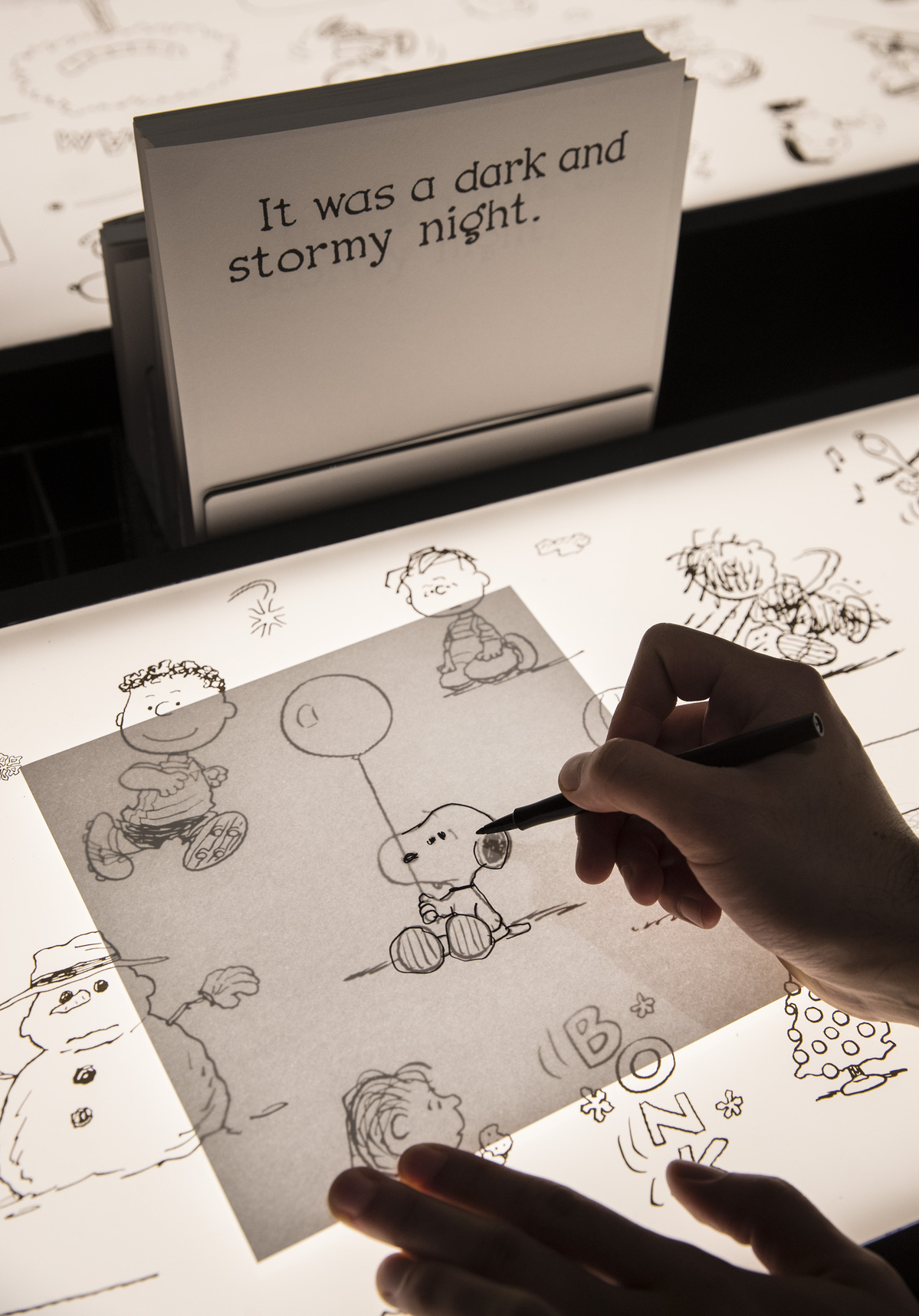 Jean Schulz admits to being pleasantly surprised by the cartoons' universal popularity, and thinks their success in Asia may be down to the continent's artistic traditions, including Chinese calligraphy.
"Right from the beginning, we wondered why Peanuts and Snoopy took off in other cultures," she said. "In Japan, the words were translated by the poet laureate, so it meant it was sensitively translated, and I think the smooth simplicity of the lines of the drawing make them attractive as well."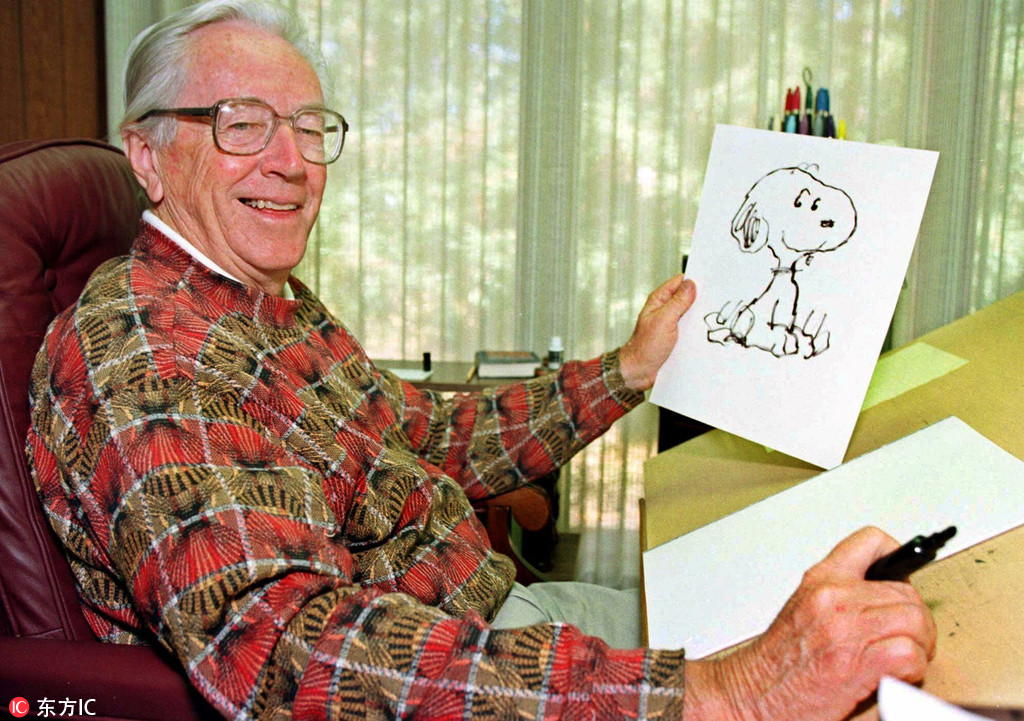 The London exhibition has three parts, focusing on Schulz the artist, the strips and their cultural significance, and newly-created art inspired by the original works.
Appropriately enough for Chinese fans, the Schulz Museum in Santa Rosa, California currently has an exhibition focusing on Snoopy, entitled The Year of the Dog.
Somerset House's senior curator Claire Catterall visited Santa Rosa to set up the London exhibition and was so inspired by what she saw that her original plan changed.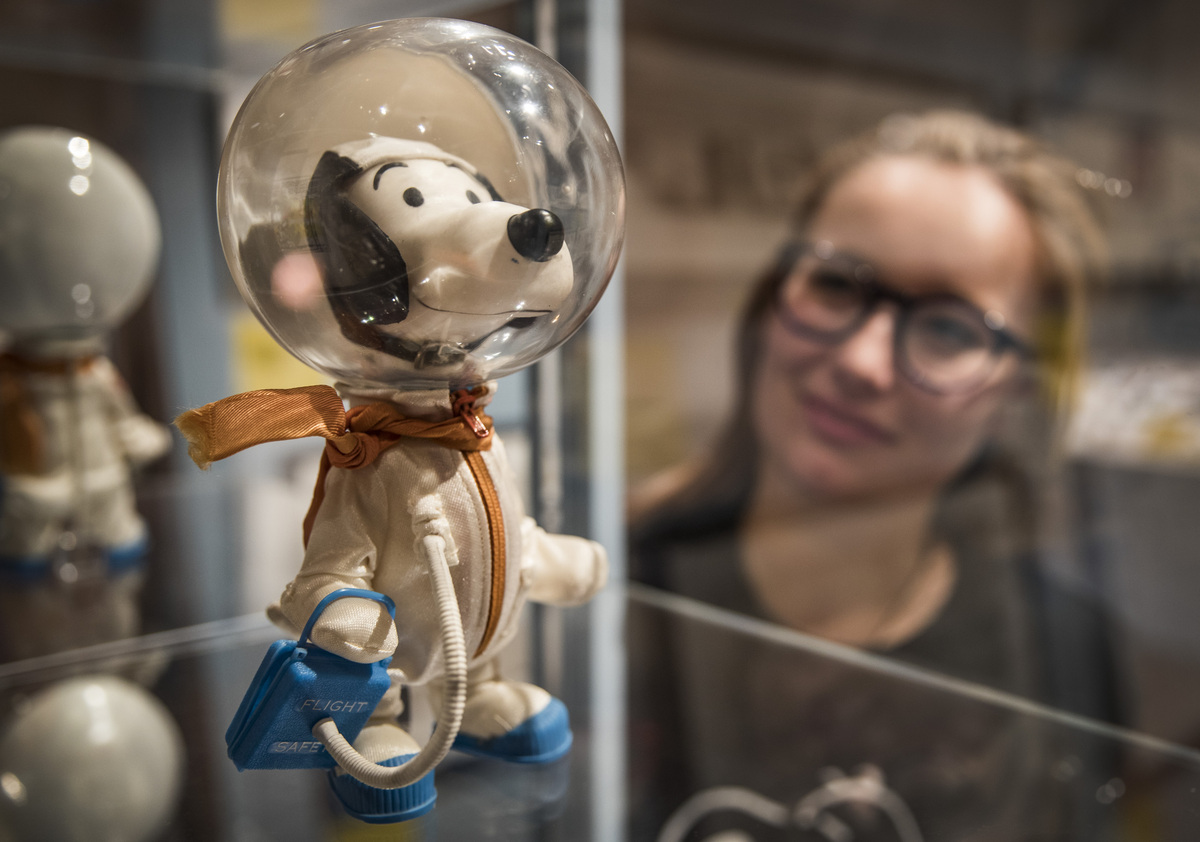 "Originally, this exhibition was just about the art Schulz had inspired, and I thought I'd just put in a couple of strips, but the detail and brush strokes are so magical I fell in love with them and they took over as my passion," she said. "I'm not sure I've ever done an exhibition about anything I've loved quite so much."
Both Schulz and Catterall agree that the exhibition is particularly timely, given the often subliminal political and social comment messages in the original strips, which they think add to their timeless global appeal.
"He was never political – Schulz would put ideas out there but very subtly, so he addressed many of the difficult themes of the post-war era, which are perfectly aligned with what's happening in the world now," said Catterall.
"It's uncanny," added Schulz. "If you read any of the strips, you think he could have written them today, about this time and situation."