Tencent partnering UK firm to boost AI in healthcare sector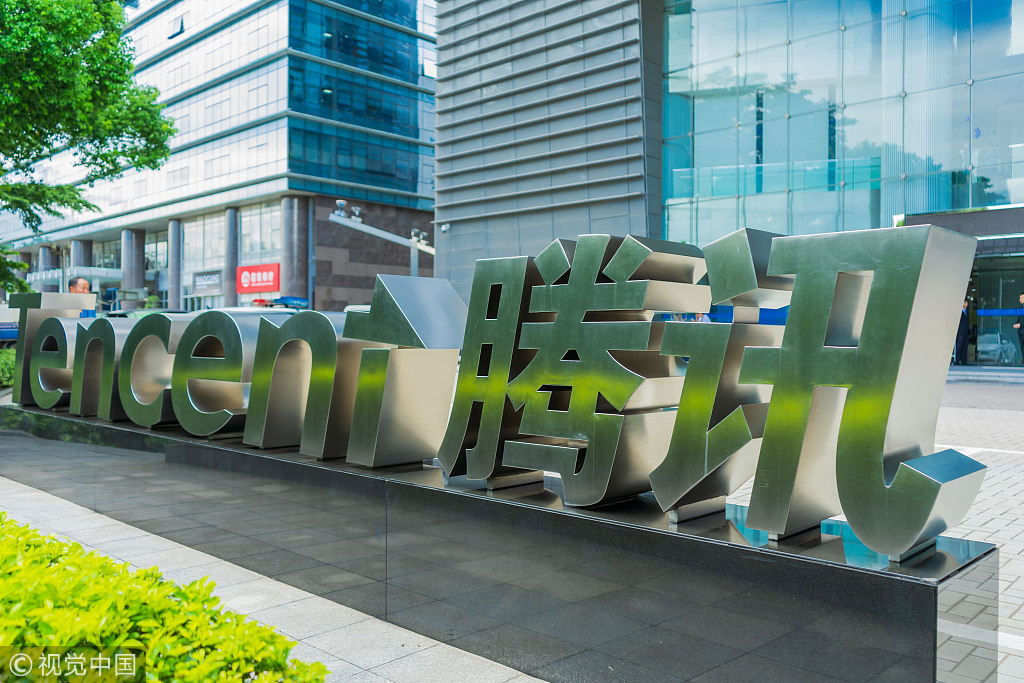 BEIJING - Tencent Holdings Ltd is working with a technology firm from the United Kingdom to use artificial intelligence to improve Parkinson's disease treatment.
The Chinese company is joining hands with Medopad Ltd to develop a system to remotely monitor patients with the severe movement disorder, the company confirmed on Tuesday.
The goal is to allow doctors to set drug doses and modify care without patients having to go to hospital, said Wei Fan, Tencent's executive director for medical AI research, as cited by Bloomberg.
Healthcare is increasingly "not only about what happens in the clinic, but what happens in the real world", Fan said. "The reason we want to work with Medopad is they're experts in monitoring patients."
Medopad was founded in 2011 and has received funding from German pharmaceuticals firm Bayer AG.
The company said in February that it had signed deals worth 100 million pounds ($131 million) with a number of Chinese companies, including Tencent.
The collaboration with Medopad, as well as Ray Chaudhuri, director of the Parkinson's Center of Excellence at King's College Hospital in London, is another tech-focused effort to give doctors access to meaningful information about patients who could be hundreds of miles away, cutting out cumbersome travel and clinic scheduling.
Medopad has also developed mobile apps for monitoring patients with diabetes, cancer, heart disease and rare diseases.
Tencent is shopping around the world for partners in revolutionizing medicine. The maker of the WeChat social media and payment app has already forged agreements with drug giants Novartis International AG and Astra-Zeneca PLC to help address product quality and spot dangerous counterfeits.
At home, it has backed WeDoctor, the $6 billion AI-enabled startup that detects diseases by analyzing streams of patient data. Its indigenous AI-powered medical product called MIAIS has been adopted in Chinese hospitals to help doctors detect certain cancers.
iFlytek Co Ltd is working with more than 100 hospitals nationwide to improve workflow efficiency, with doctors' spoken diagnoses transcribed into digital texts in real time.
Chinese AI startup Sense-Time Group unveiled a smart diagnostic system called SenseCare in September. It is designed to enhance doctors' working efficiency and precision by facilitating and tracking the entire diagnosis, treatment and surgery process using algorithms.
China Daily - Bloomberg