Tencent to set up new business groups in restructuring
Share - WeChat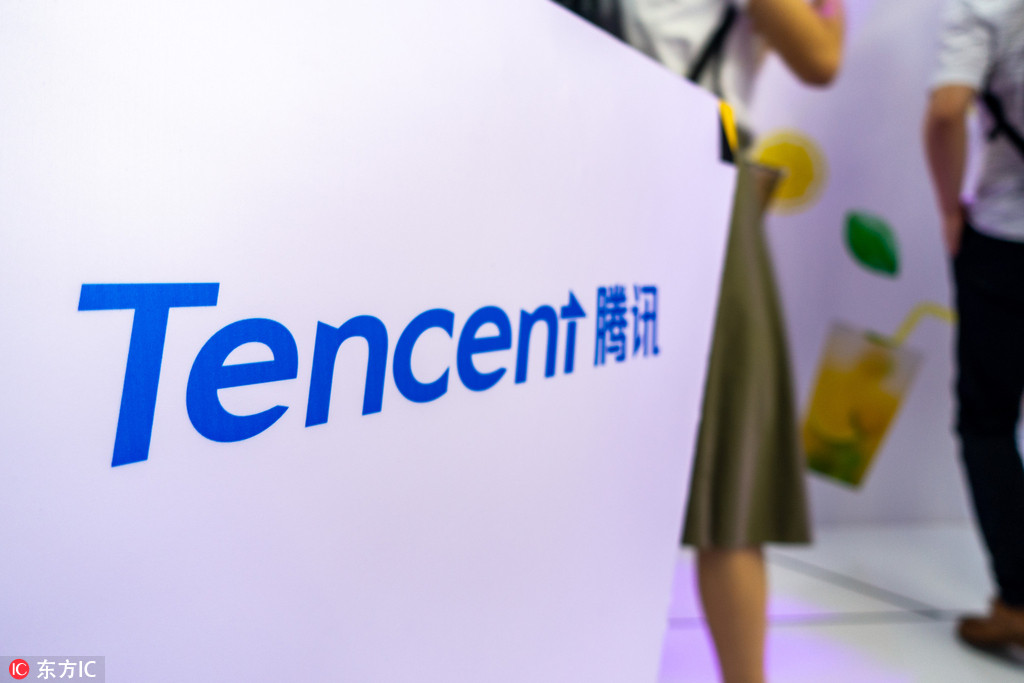 Tencent Holdings Ltd announced on Sunday plans to set up a dedicated Cloud and Smart Industries Group as the internet giant honed its focus on the business-to-business market.
The decision was part of a major organizational upgrade by Tencent, which also included the establishment of a new Platform and Content Group, the company said.
The restructuring, which reduced the number of business groups from seven to six by merging certain business lines, is meant to prep Tencent to "take deep root in the consumer market and embrace the industrial internet", according to a press release.
Apart from the two newly formed entities, Tencent now runs other four business groups: Corporate Development Group; Interactive Entertainment Group; Weixin Group; and Advertising, Technology and Engineering Group.
The company also plans to set up a technology committee, pulling in internal resources and enhancing fundamental research. It also pledged to share its open-source research results with industrial players.
Chairman and CEO Pony Ma said the move marks a critical strategic upgrade and serves an important steppingstone for Tencent as the company celebrates its 20-year anniversary.
He noted that the future lies in the "industrial internet" and believed that digitalization can help match consumers with industries, which can ultimately create huge social and industrial value.
Tencent has long upheld its role as a "connector". Its cloud computing business has offered over 60 industrial solutions thus far, fueling the massive digital transformation for customers in areas such as civic affairs, healthcare, industry, retail, transportation and finance.
For instance, Tencent's cloud computing solutions are used to build an industrial big-data platform for some of the country's top manufacturers, helping them track malfunctions in production facilities in real time. Its artificial intelligence-backed medical product called MIAIS has been adopted in Chinese hospitals to help doctors detect certain cancers.