Rock singer Zang Tianshuo dies at 54
Share - WeChat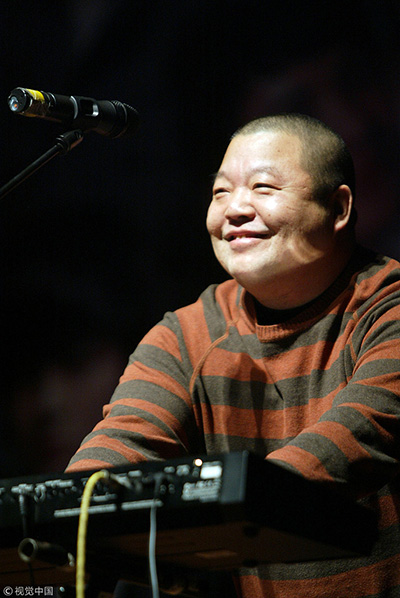 Renowned rock singer Zang Tianshuo died of liver cancer in Beijing this morning. He was 54.
Zang, most widely known for his hit song Friend released in 1987, was one of the first to sing rock and roll in China. His most famous works include Waiting for that Day, Prayers of the Heart and Incantations of the Great Mercy.
The Beijing native wrote music for many films, including Love Until Forever for Zhang Yimou's Keep Cool, released in 1997.
Most Popular