Java House targets mainland market to pep up growth
Share - WeChat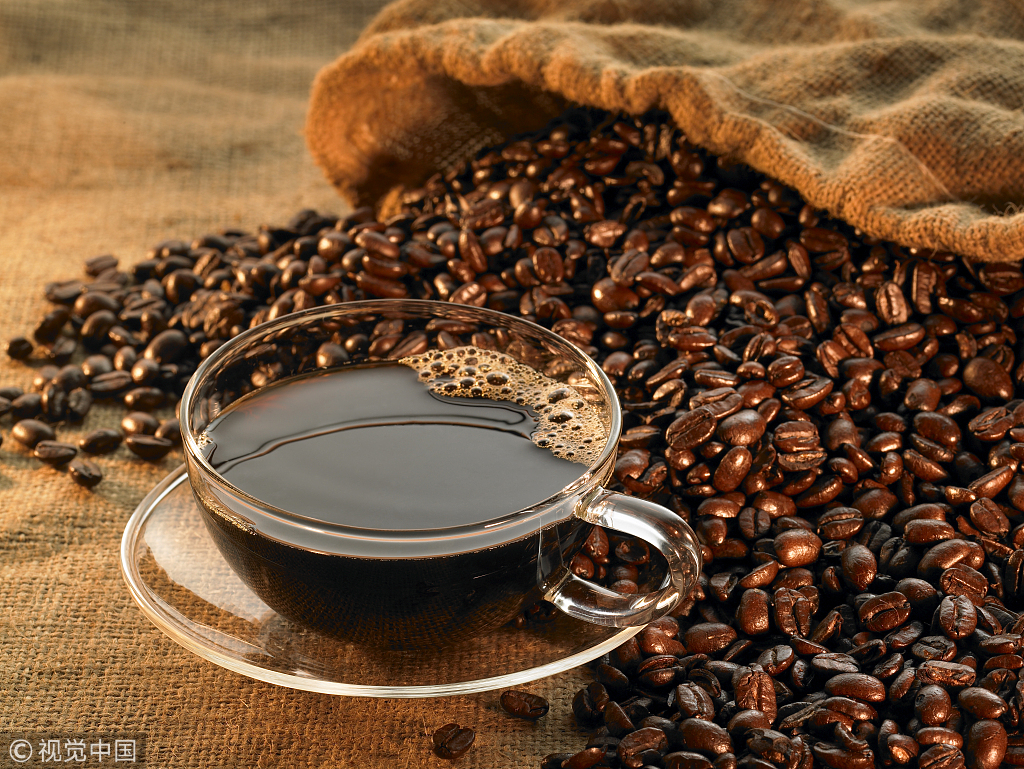 Java House, East Africa's largest coffee shop chain, is planning to sell its premium coffee in China, a market with a rapidly growing number of coffee drinkers.
The Nairobi, Kenya-based chain has signed a distribution agreement with Greechain International Ltd, a Shanghai-based logistics company.
Starting later this year, Java House will export a total of 10 to 15 metric tons of products to China every month, including coffee beans, coffee powder and tea leaves.
By the end of the year, a Java House and Greechain joint venture is expected to be launched in the free trade zone area of Shanghai, and the two companies will open the first coffee shop selling African coffee in the city.
"High-quality Kenyan coffee has premium fruit acids and strong flavors. We will sell the best African coffee in China, and we plan to later open more such coffee houses in Beijing, Guangzhou and Shenzhen," said Du Gongming, general manager of Greechain.
"We will sell African coffee that is affordable to most Chinese consumers, and run a cost-efficient model. Our prices will be cheaper than Starbucks and Costa Coffee," Du said.
Greechain's network spans multiple industrial cities and ports in China and Africa.
"We have been doing business in Africa for more than a decade. Africa has some premium quality products, but they don't have channels to sell them to overseas markets. A lot of African products will appear in China for the first time," Du said.
Founded in 1999, Java House now operates 57 chain coffee shops in Kenya, Uganda and Rwanda.
With mountainous terrain and plateaus with cool climates, many regions in Africa are ideal for growing coffee. But, the quality of local coffee has long been affected by pests, diseases and climate change, and the recent decline in global coffee prices has significantly weakened the competitiveness of the coffee industry in Africa.
Now, Java House is eyeing the Chinese market to help fuel its growth.
"The improvement of China's national income level is expected to promote the per capita consumption of coffee. Coffee consumption in China still remains low, and there is a significant growth potential," said Neil Wang, president of consulting company Frost & Sullivan in China.