Alibaba, Starbucks team up for strategic partnership
Share - WeChat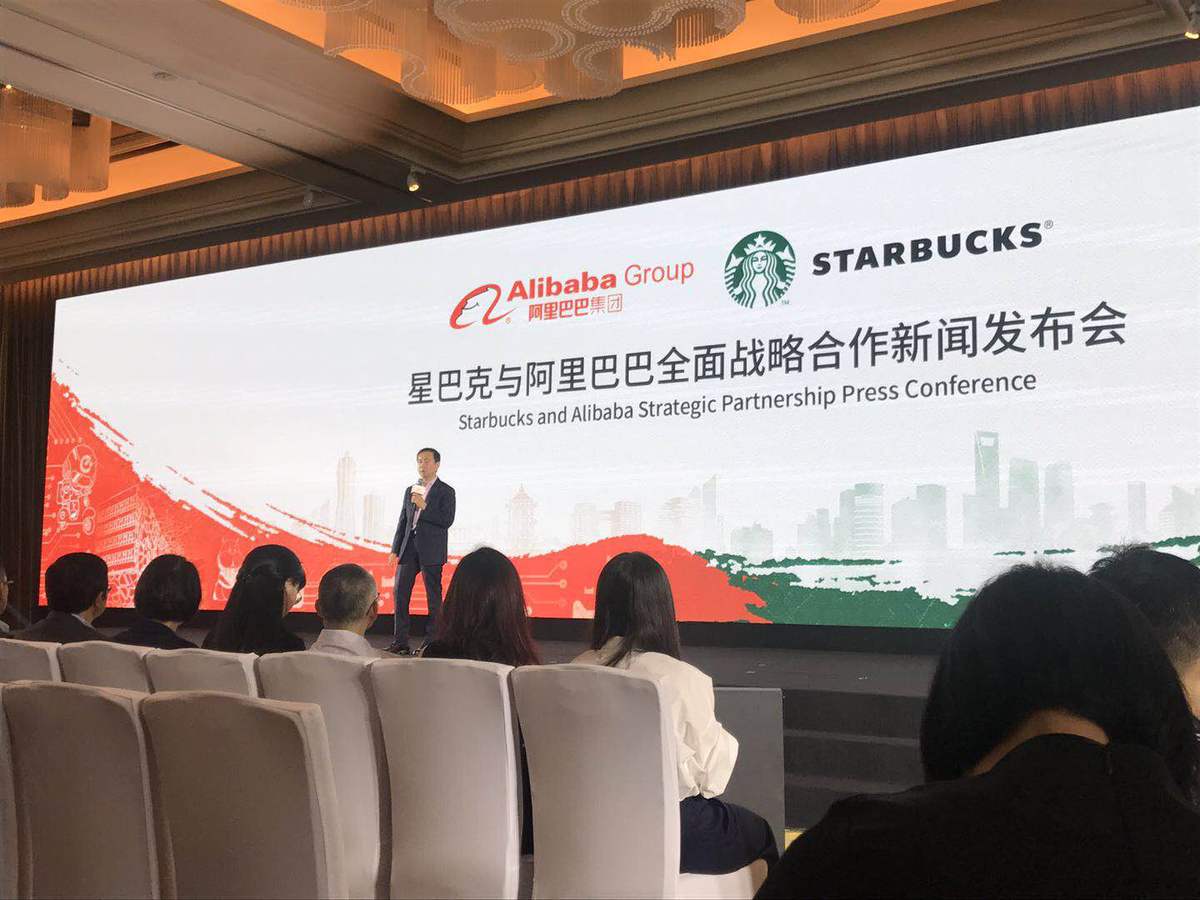 China's e-commerce behemoth Alibaba Group Holding Ltd and global coffee giant Starbucks announced on Thursday a deep, strategic new retail partnership to transform the country's coffee industry.
The relationship, which goes far beyond previous media reports of Starbucks coffee delivery, involves collaboration across key businesses within the Alibaba ecosystem, including Ele.me, Hema, Tmall, Taobao and Alipay, according to Alibaba's press release.
Pilot coffee delivery services will be launched in mid-September in 300 stores in Beijing and Shanghai via Alibaba's online food delivery arm Ele.me and are expected to expand to more than 2,000 Starbucks stores across 30 cities by the end of this year.
In addition, Alibaba's fresh food chain Hema Supermarkets will pilot the first brand delivery kitchen for Starbucks in selected stores in Shanghai and Hangzhou as soon as September 2018.
"This partnership is a testament to the success of our new retail strategy," said Zhang Yong, CEO of Alibaba Group.