Lenovo helping to drive digital transformation
Share - WeChat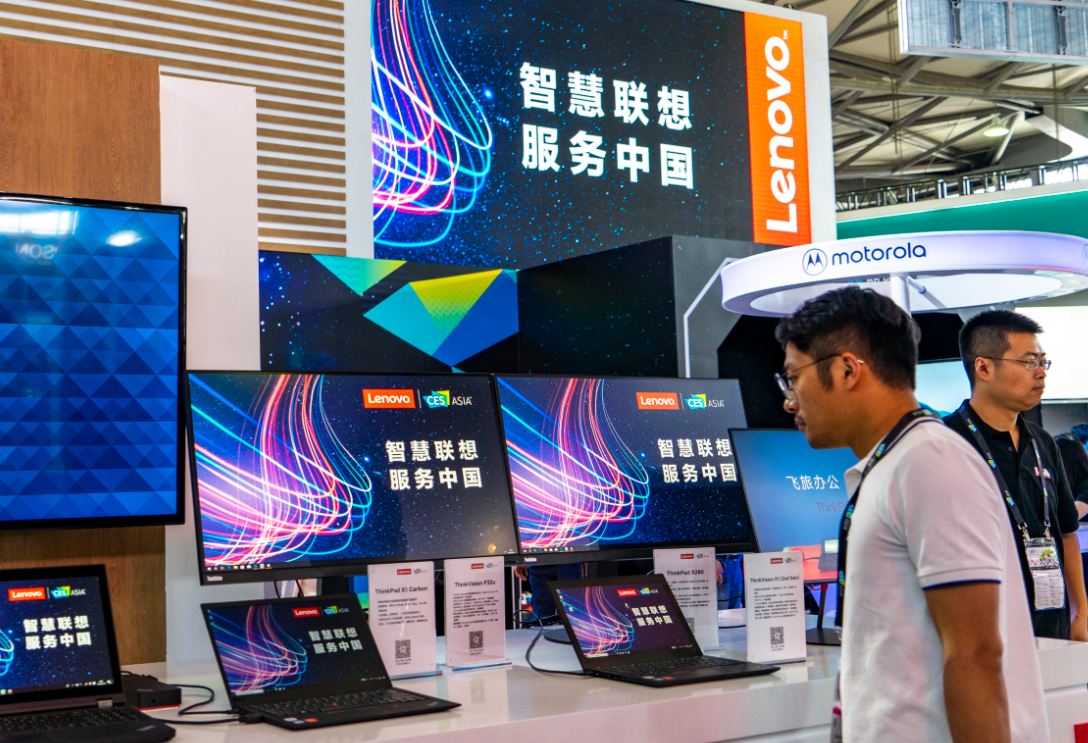 Chinese tech giant Lenovo Group Ltd is stepping up its digital transformation, hoping to grow and transform its business by better utilizing cutting-edge technologies to achieve broader strategic goals, its chief information officer said.
"The economic growth slowdown in China is not dampening companies' enthusiasm to push forward digital transformation. Instead, the process can help them better compete in the future," Arthur Hu said.
According to him, companies tend to invest less when faced with greater uncertainty. When companies are less sure of where future demand is, they are unlikely to make significant investments, for example, building a new factory that would create new capacity, or hiring employees to deliver more services.
"But investment in digitalization is different from that sort of capital expenditure. It is meant to help companies better compete in the future," Hu said.
Digitalization can help boost operational efficiency, optimize services and identify new products or markets. It is a long-term strategy rather than a short-term adjustment in production capacity, the senior executive added.
The comments dovetail with a report released by consultancy McKinsey, which underlies the big potential of digital transformation in China. The report forecast that by 2025, new applications of the internet could account for up to 22 percent of the nation's labor-productivity growth.
That will come as big data, improved demand forecasting, online sourcing and marketing, internet banking systems, and the internet of things penetrate more deeply into key sectors of China's economy, the report added.
The comments also came as Lenovo itself is looking at a range of new technologies beyond the traditional packaged software that it had been relying upon heavily.
The largest computer maker in China said earlier that it plans to channel $1.2 billion into artificial intelligence, IoT and big data over the next four years, to tap into the opportunities brought by the cutting-edge technologies.
Such a transformation sets a demanding challenge for the role of the chief information officer, who is expected to have both world-class business sophistication and technical prowess. It also coincides with the rising opportunities from the business-to-business internet.
As the cost of information exchange continues to decline, the boundaries between companies will be blurred and a batch of ecosystems will emerge, Hu said.
"In the consumer space, there is likely to be a smaller number of major ecosystem players, due to the scale required to create value within the ecosystem. However, there are significant opportunities in the business-to-business internet because there are many verticals and so much value goes through the industrial chain," he added.
Lenovo is already moving in such a direction. It posted a profit of $77 million in the quarter ending in June, compared with an average estimate of $59.37 million from six analysts polled by Thomson Reuters.
It also indicates a big turnaround from a loss of $72.3 million in the same period a year earlier, with revenue rising 19 percent year-on-year to $11.91 billion.