Chasing the pavement
Share - WeChat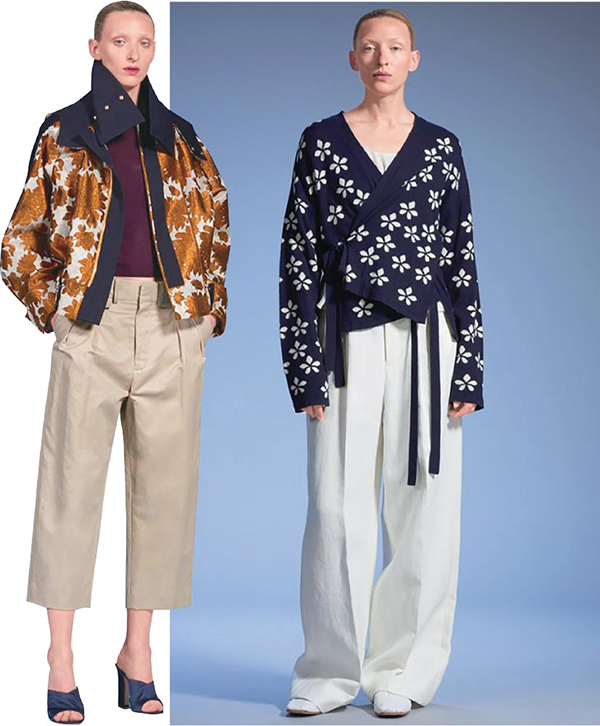 Ms Min: the journey from Taobao to Lane Crawford.
Before starting her own shop on Taobao, London College of Fashion graduate Min Liu worked with contemporary Dutch house Viktor & Rolf and high-end Canadian brand Ports 1961. She didn't sell her own clothes at first, though; rather, she sold vintage fashion items sourced from all over the world, photographed by her in a whimsical style that mixed and matched the pieces with masks she bought in Europe. In 2010, she debuted the first fashion collection from her brand, Ms Min, on Taobao.
Within three years, Ms Min was noticed by high-end department store Lane Crawford and ended up being sold at its Shanghai flagship – she was one of the first three Chinese fashion brands selected by the store. A number of other renowned retailers followed, from Saks Fifth Avenue to Opening Ceremony. In 2016, Min opened her own boutique in Shanghai's most lavish shopping district, in the Shanghai Centre next to Christian Louboutin.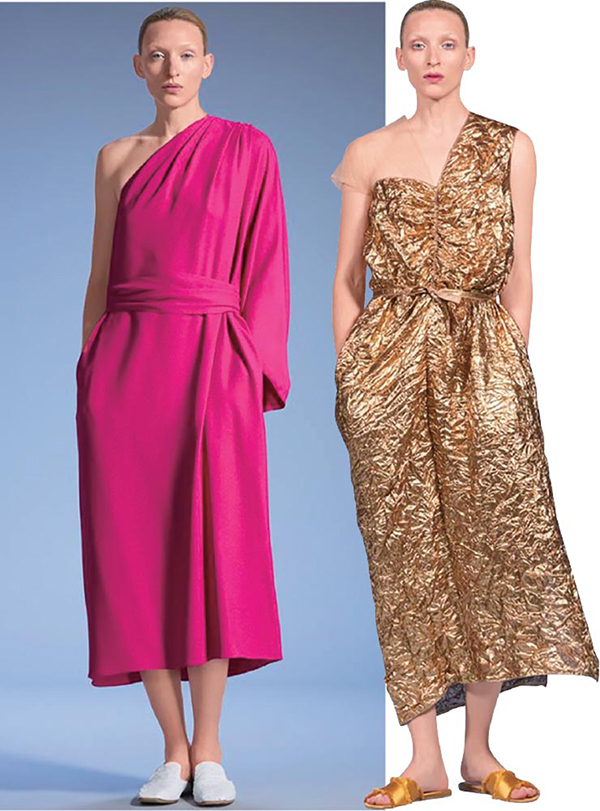 Now based in Xiamen, the fashion designer conveys classical Chinese beauty through modern aesthetics; her statement is vibrant, sharp and feminine. For the spring/summer 2018 collection, she crafts traditional mulberry silk floral motifs in golden threads and bold orange colours. In 2017, Ms Min launched a rouge collection with cosmetics brand MAC, inspired by the Chinese mythology of "round sky and square earth" (tian yuan di fang), using the traditional girly make-up hues of red and pink with hints of gold and silver. It marked the fourth China-themed limited collection presented by the cosmetics brand, following collaborations with photographer Chen Man, jewellery designer Baobao Wan and fashion maverick Chris Chang.
Focusing on e-commerce or not seems to be a question facing many fashion brands, but Min thinks that Taobao has given her a great opportunity to stay close to the market from the very beginning of her business. And though she's seen tremendous changes in the Chinese fashion market since she began – the rise of homegrown designers, global brands moving in and increased consumer purchasing power – she thinks there's still plenty of room for independent domestic designers to grow.

Most Popular