US should consider tariff impact on its economy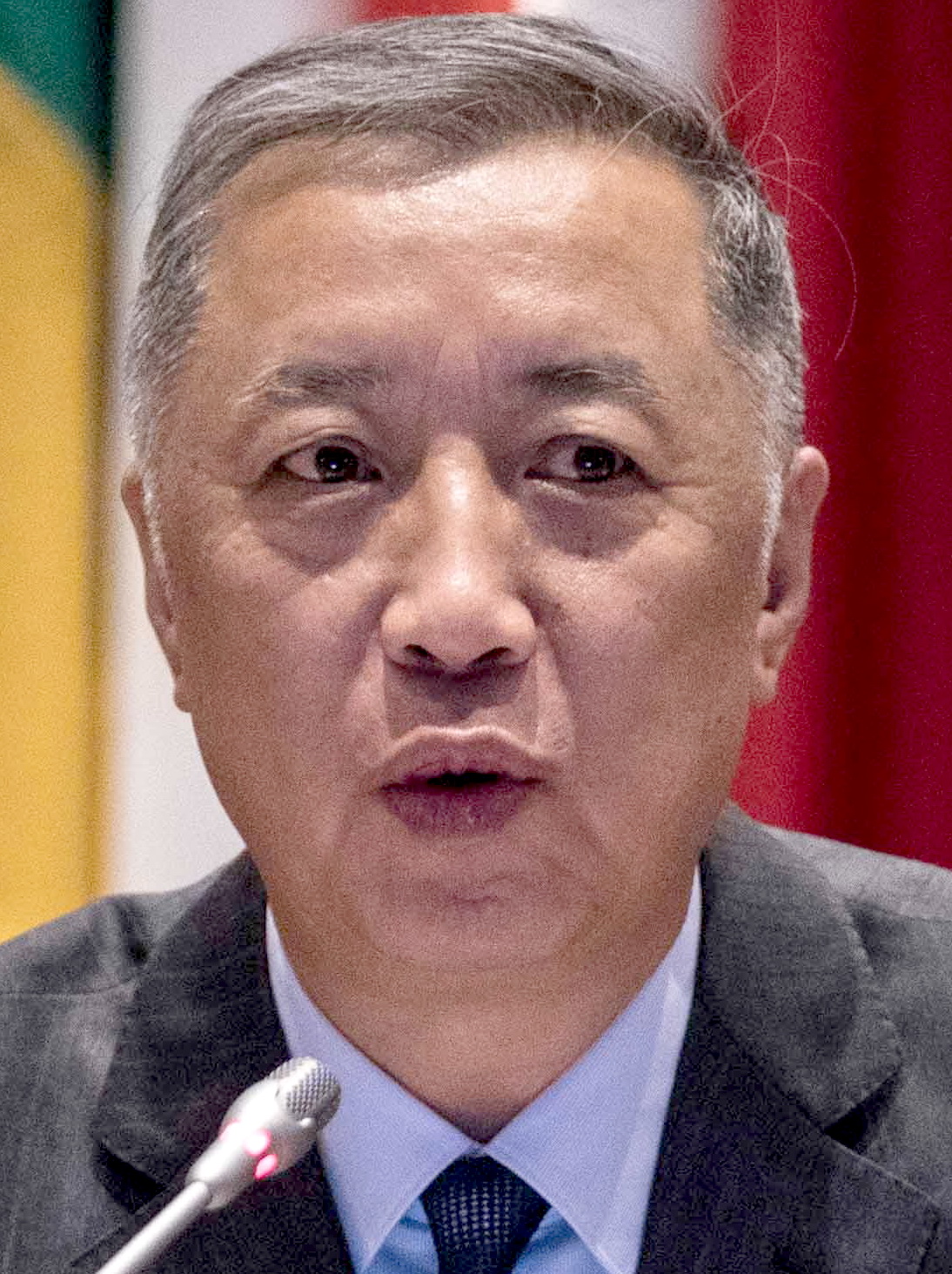 "US consumers will be severely hurt if US President Donald Trump's administration slaps tariffs on $200 billion worth of Chinese imports," Wu Baiyi, director of Institute of American Studies at the Chinese Academy of Social Sciences, said at a seminar in Beijing.
"Unlike the tariffs on $34 billion worth of Chinese goods which mainly target high-end technology products, the proposed list of $200 billion covers many daily commodities. If they take effect, US consumers' daily expenses are expected to rise substantially," Wu stressed.
"There is a possibility that the US may import goods from other markets, but it takes much time. The country also needs to reorganize its global supply chain, logistic chain and capital chain to prepare for a size as big as $200 billion," Wu added.