Chic stays with Paul Smith
Share - WeChat Take a tour of the world's most beautiful hotels with actors, writers, musicians and celebrities, who share their favourite places. Here, globally renowned British fashion designer Paul Smith details a true London institution.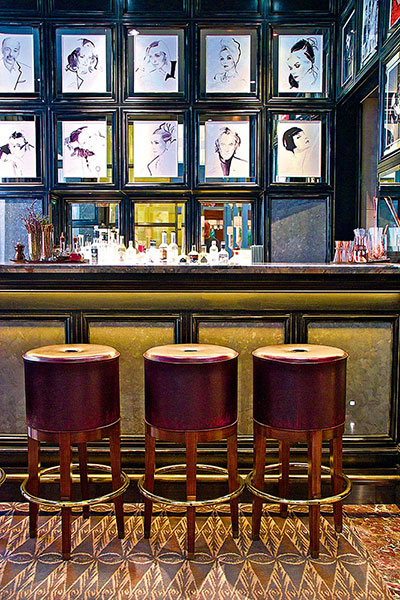 Paul Smith – Claridge's, London
It's an overused word these days, but Claridge's is iconic. Even before visiting for the first time, I'd heard so much about its fascinating history that as soon as I stepped into the polished revolving doors, I knew that I was entering somewhere very special.
I first stayed about 20 years ago, but had been going for drinks or dinner for some time before then. I'm not a big drinker, but tea in the Reading Room is a great treat for anyone visiting London.
I've been so many times since my first stay that I've lost count. My wife, Pauline, and I have been together since I was 21, but we still like to go on dates. Claridge's is somewhere we love to visit, particularly if we're celebrating.