义务教育质量监测报告(yìwù jiàoyù zhìliàng jiāncè bàogào): Compulsory education quality report
Share - WeChat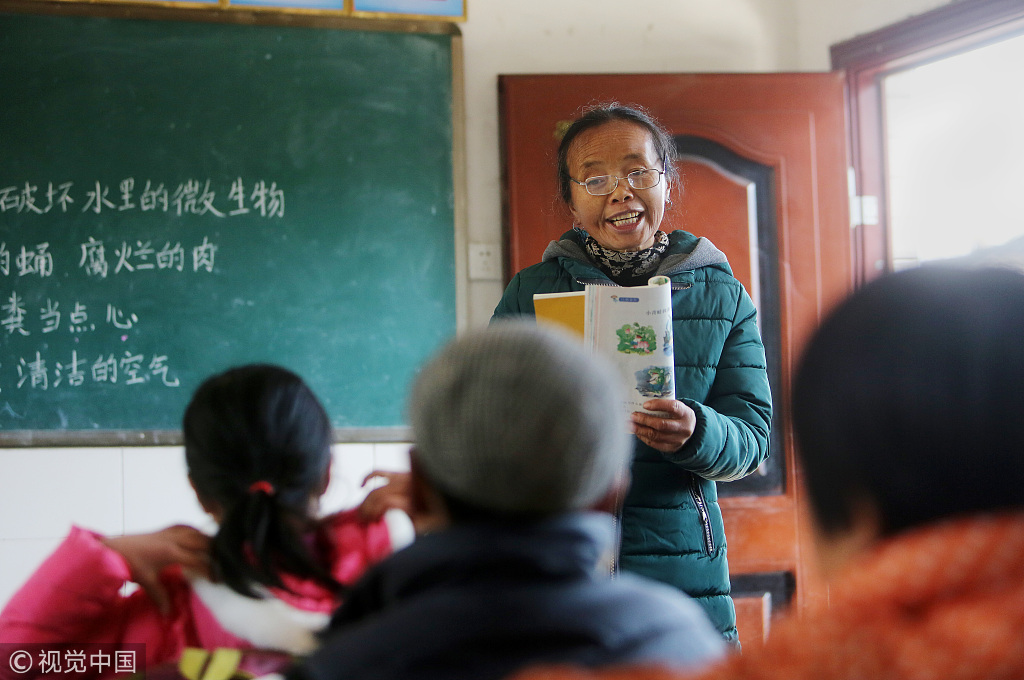 The Ministry of Education has issued a report on the quality of compulsory education for the first time, which outlines the overall situation of Chinese students' study, life and personal development during the compulsory education period as well as the advantages and shortcomings of China's compulsory education.
According to the report, the students being interviewed showed a strong sense of national identity, and a positive attitude toward success and good conduct. In general, the academic performance of students is good, as well. A high percentage of the students interviewed expressed great interest in the courses they are studying and teachers are liked and respected by a majority of the students.
But the report also exposes some problems with China's compulsory education. Students' comprehensive application capacity, especially in scientific research and exploration, are comparatively weak. Many students are troubled with health problems including obesity, shortsightedness and insufficient sleep. And a large number of students' understanding of music and fine art is poor.
The report also shows that the arrangement of courses during compulsory education period is not very reasonable. The ratio of academic courses is skewed in favor of courses such as Chinese and maths and students do not have enough PE and fine arts classes, although a majority of students participate in extracurricular classes. Some teachers have to improve their teaching capacity and the usage ratio of teaching resources.
The report on China's compulsory education is expected to help improve the quality of the compulsory education.
Most Viewed in 24 Hours
China Views