Shell to expand nationwide gas station network
Share - WeChat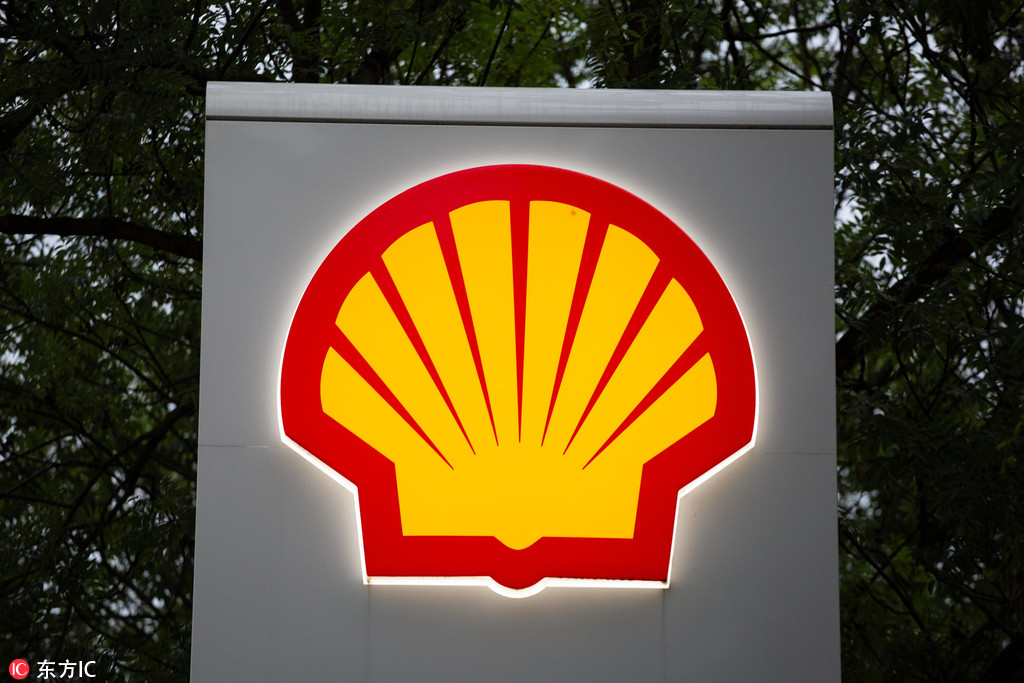 Global energy giant Royal Dutch Shell Plc has announced plans to triple the number of gas stations it has in China to 3,500 by 2025, in response to the recent lifting of restrictions on foreign investment in the sector.
"Shell is already the leading international oil retailer in China, running 1,300 sites via strategic joint ventures and two wholly owned companies, and we aspire to triple the size of our network by 2025," said John Abbott, downstream director, Royal Dutch Shell.
"Non-fuel retailing is an area Shell is developing in a big way and we are piloting high-quality convenience stores in our retail stations in China too."
According to Abbott, China is one of the company's key markets in terms of downstream sector growth, which includes providing fuels, lubricants and petrochemicals.
Shell will continue to employ the joint venture, wholly foreign-owned enterprise or dealership models, whichever is most competitive and best serves its customers, Abbott said.
The government's removal of policy barriers makes international oil giants such as Shell more confident in entering China's oil retail market and operating more wholly owned stations in the country, said Li Li, energy research director at energy market consultancy ICIS China. The government recently scrapped the rule that a Chinese partner must hold a majority share in a gas station chain with more than 30 outlets.
Li said that with the restriction removed, overseas companies will see more options in terms of oil and gas supplies, and a higher market share by providing high-end products and value-added services.
The rollback of the restrictions, which took effect on July 28, is part of China's new cuts on foreign investment limitations, jointly released by the National Development and Research Commission and the Ministry of Commerce.
China has vowed to further reduce the number of sectors in which foreign investment is restricted from 63 to 48, especially in the service sector, infrastructure, railway passenger transportation, international shipping, grain purchases and wholesale businesses.
Many international oil giants have expressed willingness to continue investing in China. British oil and gas multinational BP also said it plans to more than double its gas station network in China by adding 1,000 more outlets in the coming five years, in response to the lifting of foreign ownership limits.
Shell has opened its first liquefied natural gas refilling station in Xianyang, Shaanxi province, and is looking to pilot electric vehicle charging in China this year.