China's power use up 9% in Jan-July
Share - WeChat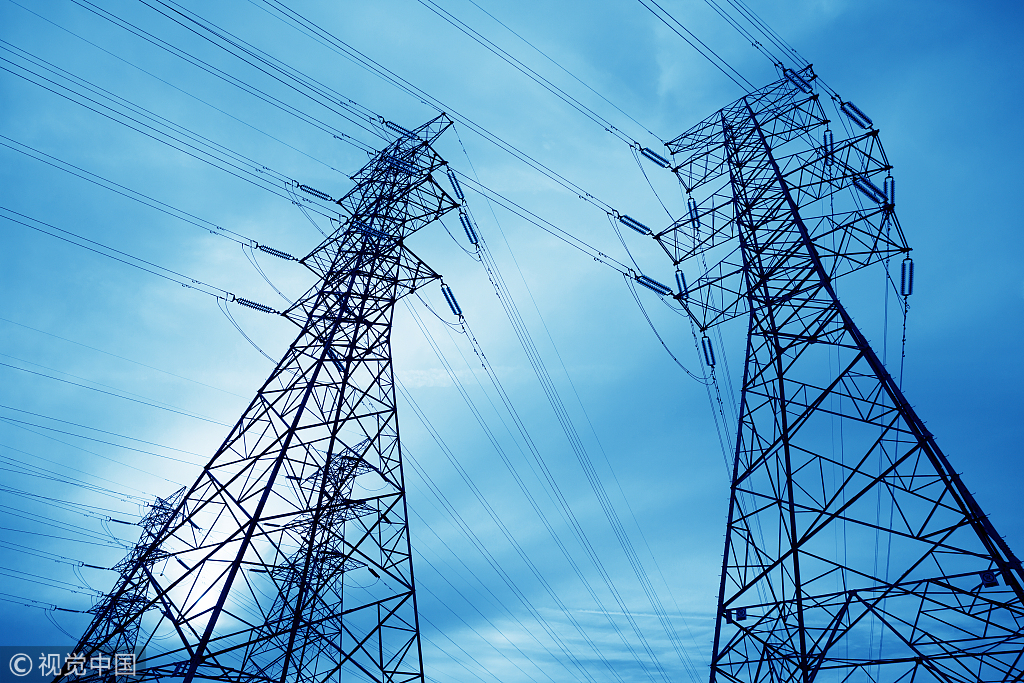 BEIJING - China's electricity consumption, a key barometer of economic activity, rose 9 percent year-on-year in the first seven months of the year, official data showed Thursday.
The growth was faster than the 6.9-percent increase recorded in the same period last year, according to the National Development and Reform Commission (NDRC).
Total power use hit 3.88 trillion kilowatt hours in the January-July period, said NDRC spokesperson Zhao Chenxin during a press conference.
Power consumption by the industrial sector climbed 7 percent year-on-year, contributing 55 percent of the total electricity use growth.
Among 31 categories of the manufacturing industry, 28 reported increased electricity consumption, according to Zhao.
Electricity used by the service sector and residents saw double-digit growth, up 14.2 percent and 13.6 percent, respectively. Power use by the agricultural sector gained 10 percent.
In July alone, total power use went up 6.8 percent year-on-year.
In the first seven months, electricity generation in the country increased 7.8 percent year-on-year, down 0.5 percentage points from the first six months due to a high base of comparison, according to Zhao.