Perfect date night: Editors' picks for Chinese Valentine's Day dinner
Share - WeChat Don't miss it: We saved the best for last.
剧透:超值福利!价值1000-5000元的七夕双人晚餐 !真正免费等你来!参与方式见文末。
Since this year's Chinese Valentine's Day, or Qixi Festival, falls on a Friday, Aug 17, more couples will go out to mark this traditional date night. And the most important part of any date night is a romantic dinner together.
Where should you dine out? Editors for the China Daily app have combined their own experiences with industry recommendations to hand pick 12 upscale restaurants nationwide with distinctive features to help you choose the perfect place.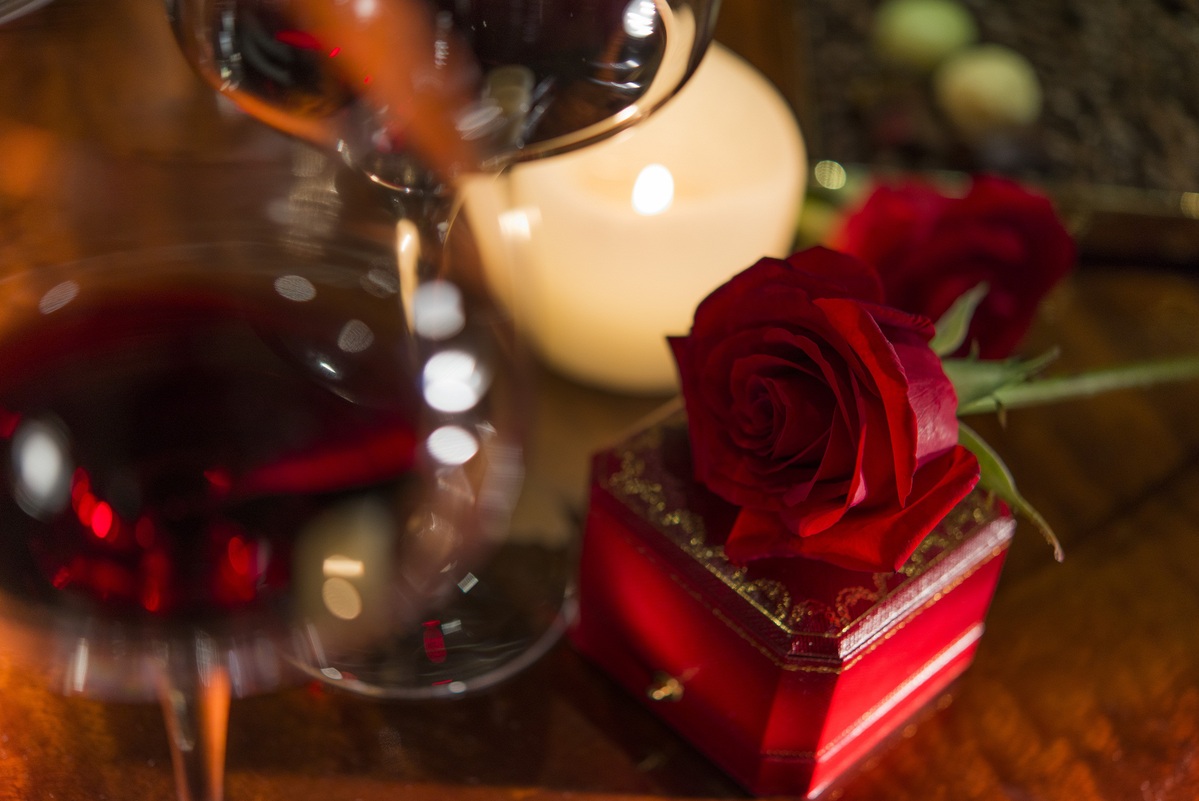 1. If you are a fan of true extravagance, for example, a triple treat with exquisite sparkling wine and chocolates, we recommend:
Elements, Magnolia, and The View's Restaurant, Sunrise Kempinski Hotel Beijing
元素西餐厅,兰香阁,怡景餐厅,北京日出东方凯宾斯基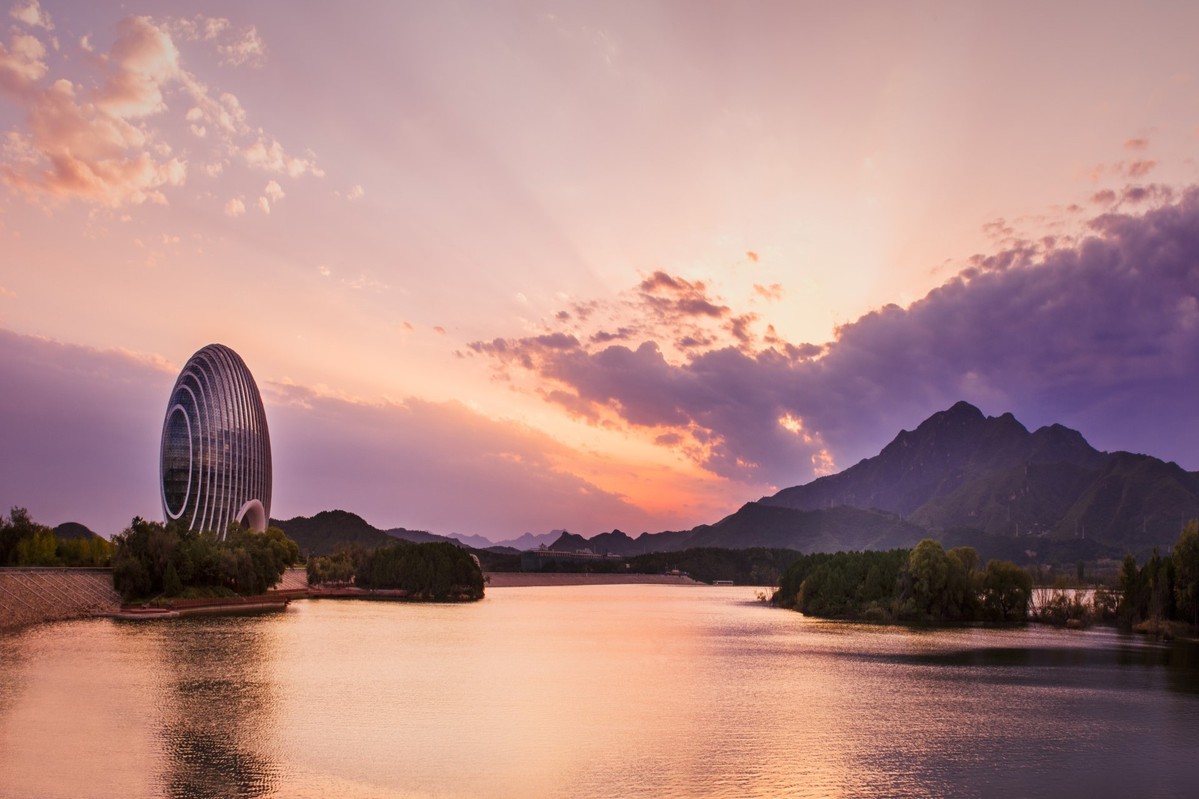 Elements, an all-day restaurant with open interactive cooking stations, features an extensive menu of international cuisines. The modern and stylish Chinese restaurant Magnolia incorporates various Chinese culinary techniques and offers Cantonese inspired cuisine. The View's Restaurant, located on the top floor of the hotel, offers a trendy menu of local delicacies with picturesque views.
Diners at all three restaurants can each get a free glass of sparkling wine.
Sunrise Kempinski Hotel Beijing embodies the shape of the rising sun and symbolizes harmony, unity and infinity. The luxury hotel offers 302 guestrooms and suites with magnificent views of Yanqi Lake, mountains and greenery.