US tariff plan doomed to be futile: MOC
Share - WeChat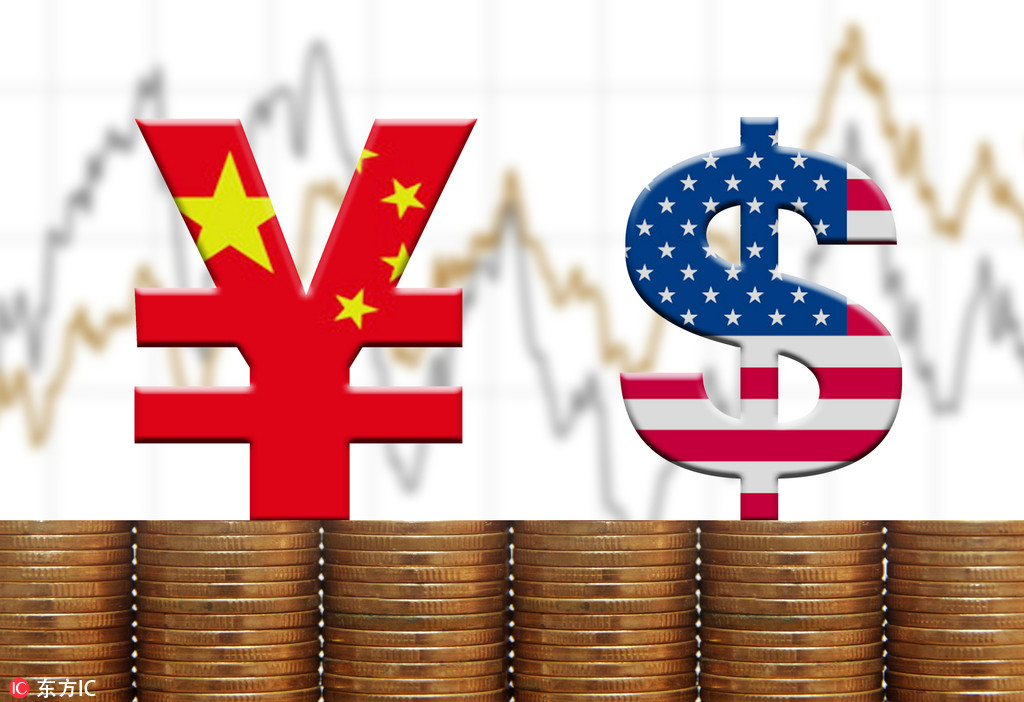 BEIJING - The United States is playing hard and soft tactics with China on the trade issue, however, such a two-faced approach is doomed to be futile and will disappoint countries and regions opposing the trade war, a spokesperson for China's Ministry of Commerce (MOC) said on Thursday.
The comments came after the United States, on one hand, threatened to raise tariffs to be imposed on $200 billion worth of Chinese goods from 10 percent to 25 percent, while on the other hand, spread the news that it wants to restart negotiations with China.
The US act set aside the interests of its own farmers, business owners, consumers, and the interests of the world, the spokesperson said.
"Facing such an escalating trade war threat, China has made full preparations and will be forced to take countermeasures in order to defend national dignity, the interests of its people, free trade, and the multilateral system, as well as the common interests of all countries," the spokesperson said.
In the meantime, China, as always, believes in solving differences through dialogue, but that should come with the prerequisite of equal treatment and honoring commitments, the spokesperson said.
The ultimate purpose of the US baseless accusations against China is to suppress China's peaceful development, according to the spokesperson.
"We always believe, bad things can be turned into good things, and challenges can be converted into opportunities. We have full confidence in achieving the high-quality economic development target," the spokesperson said.